Annual Election Period

The Annual Election period to change your Medicare Advantage plan or your Medicare Part D plan starts on October 15th and ends on December 7th. It is also the time when you can change from Medicare Advantage back to Original Medicare and take a Medicare Supplement policy. Once you decide which Medicare Supplement policy to purchase and you apply for that policy and you are approved, then your agent would sign you up for a Medicare Standalone Part D plan to cover your prescription medications. That serves two purposes, one to get you drug coverage for the next policy year and the second thing it does is to disenroll you from the Medicare Advantage plan. So, once these changes are complete you would have Original Medicare (Parts A&B), a Medicare Supplement Plan, and a Part D Drug plan which would all begin on January 1st of the coming year.

As far as how one would go about paying for these plans, your Original Medicare Part A has a Zero cost for most people, Medicare Part B once enrolled carries a standard monthly cost of $148.50 and that's for plan year 2021. If you are collecting Social Security then the monthly Part B premium will be deducted from your SS payment. If you are not collecting Social Security Medicare will bill you quarterly for your Part B Premium. Medicare tends to increase the Part B premium every year. They usually raise the Medicare Deductibles as well during that time. Now, this is for folks that already have Medicare.
How about the folks that are ready to qualify for Medicare benefits? When you are approaching age 65 you have a seven month window to enroll in Medicare Part B. You have 3 months before your 65th birthday, 1 month during and 3 months after. You would very simply call the Social Security Administration and let them know you are turning 65 and you would like to confirm your Part A and enroll in Part B. Remember Medicare Part A is free for most people but it's the Medicare Part B that you must pay for. Again, quarterly or monthly depending on whether or not you are collecting Social Security benefits. Your Medicare Part B premium for most people is $148.50 p/month, however, some people with higher income could be subject to IRMAA adjustments and may have to pay more for their Medicare Part B and Part D premiums. These adjustments are Income Related Monthly Adjustment Amounts that could increase one's monthly cost if in these higher income brackets. Ask your agent if you may be one of those people that are subject to the IRMAA. Regardless of which plan you choose, your coverage start date would be the first day of your birth month for those turning 65 and January 1st for folks changing during AEP.

Make sure you apply for your Medicare Part B and Part D when eligible because if you don't you could be subject to lifetime Late Enrollment Penalties (LEP). Just make sure to contact an agent 3 months prior to turning 65. Your agent will help you to secure the proper coverage. If you find that your plan did not meet your needs over the past year then you can change again. You can change Medicare plans every year.
Medicare Supplement plans are a little more tricky to change. In order to change from one Medicare Supplement policy to another, one would need to be Medically insurable. The good part is that folks with Medicare Supplement policies can change them anytime during the year but you still must be insurable. Keep in mind that folks turning 65 have a window where they can enroll in a Medicare Supplement policy and be Guaranteed issue, in other words once you turn 65 you are eligible for a Medicare Supplement policy with no Medical Underwriting regardless of any Medical conditions you may suffer from. Folks that are disabled and collecting SSDI that have a Medicare Card with Parts A&B can also qualify for a Medicare Supplement policy, however, the cost for a Medicare Supplement policy for a disabled person is very high. They are usually cost-prohibitive. I usually recommend Medicare Advantage for Under 65 folks that are disabled with Medicare. These people will get the normal rate for a Medicare Supplement policy once they turn 65. At that time it would be wise for that disabled person to take Original Medicare and a Supplement since those folks typically have a more extensive medical history and require more comprehensive coverage. For folks that are eligible for both Medicaid and Medicare, they may qualify for a Special Needs Plan and have access to PPO plans with In and Out of Network coverage and usually zero copayments. Even if you don't qualify for Medicaid, you may still qualify for the states (LIS) Low Income Subsidy. If you qualify for LIS, Florida will pick up your Part B premium as well as give you a drug subsidy where your copayments even for expensive medication may only be $10 or less.
Call me to see which plan you qualify for. Everyone has individual needs so call me and I will find you the perfect solution for your Medicare coverage.
Call Gary today at 561-305-5949.
MediGapX is your source for Medicare and Health Insurance in Florida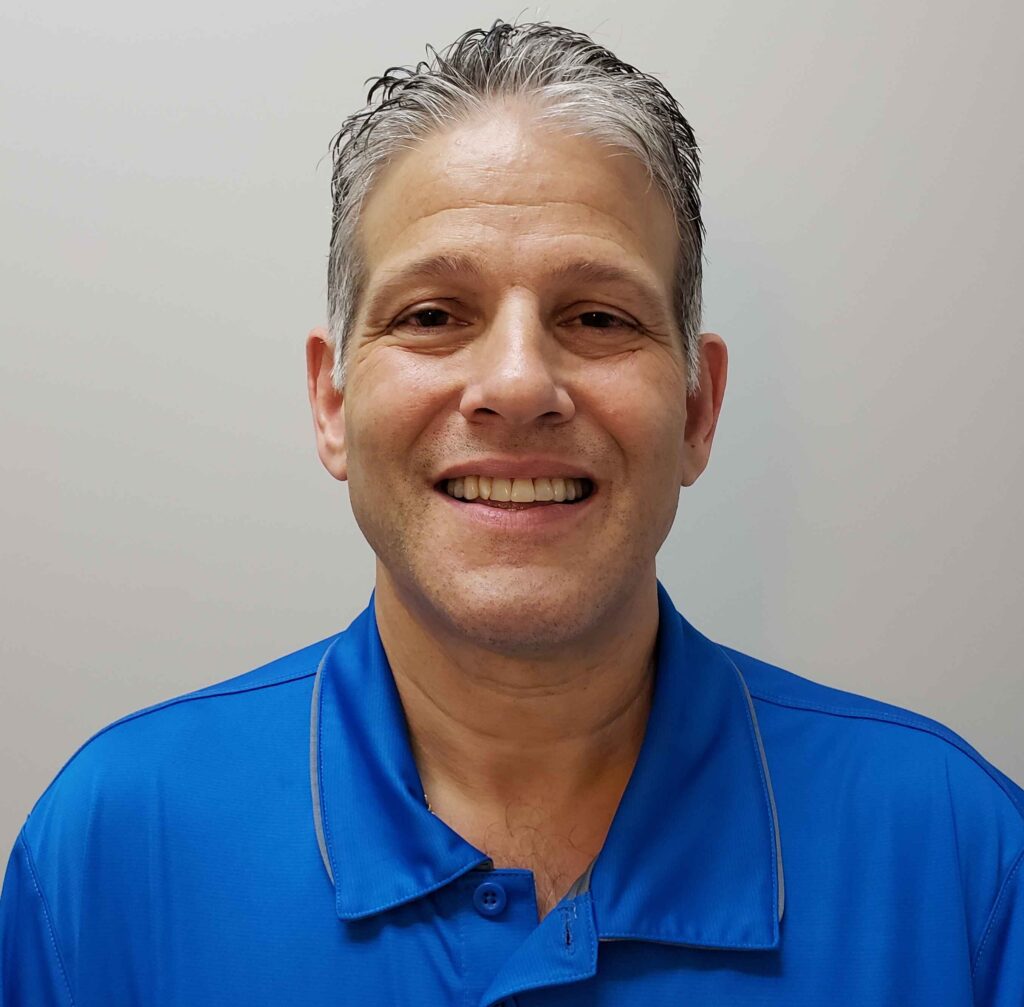 GARY KORNBLUH, MEDICARE SPECIALIST AND HEALTH INSURANCE AGENT
| | |
| --- | --- |
| | 561-305-5949 Cell 24/7 |
| | 954-532-2060 Office |
| | 954-388-7801 eFax |
WWW.MEDIGAPX.COM
__________________________________________________________________________
SENIOR MEDICAL ASSOCIATES
Leaders in Senior Health Care
Phone: (954) 659-9690 Fax: (954) 659-9694
http://seniormedicalassociates.net/