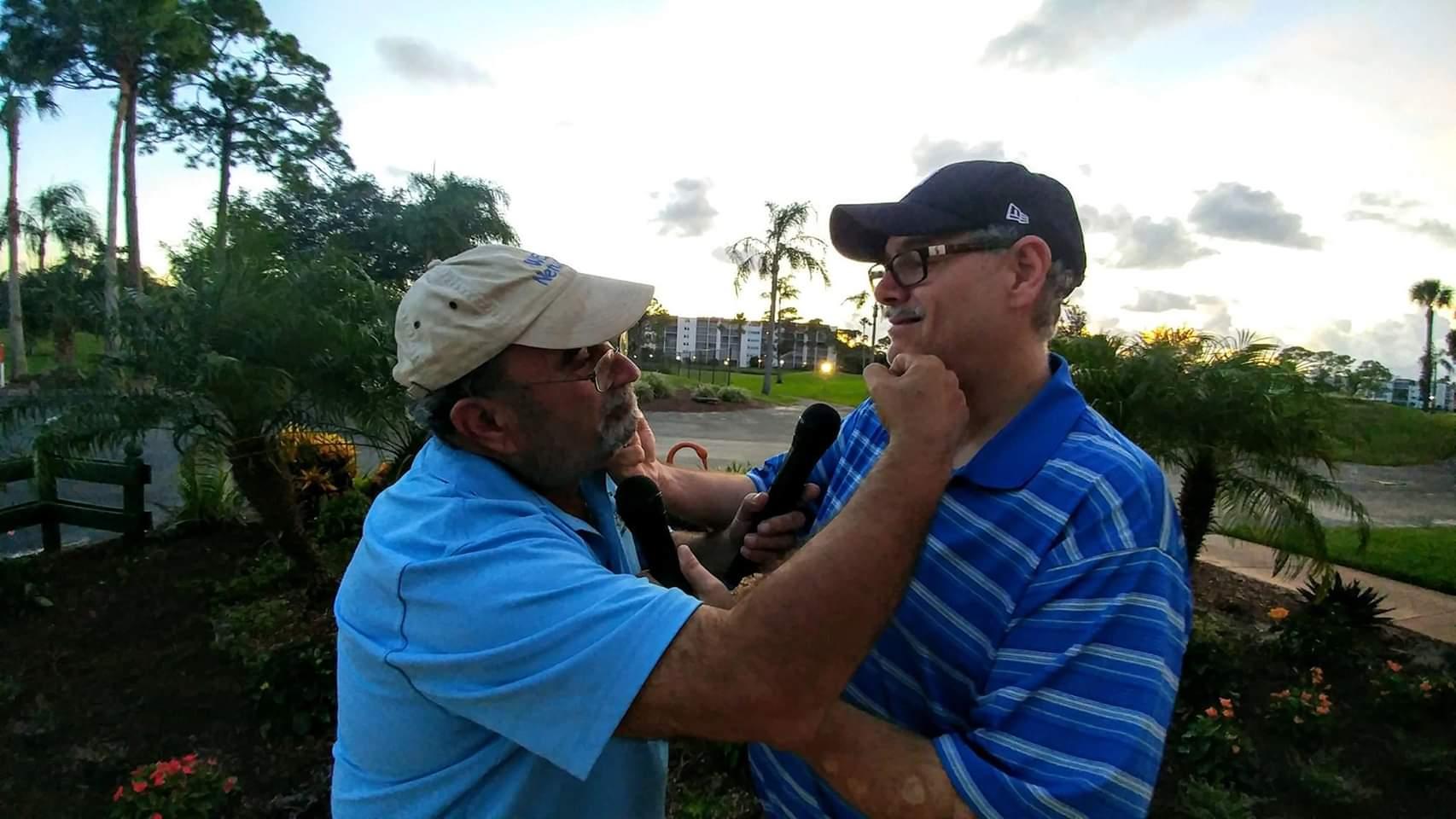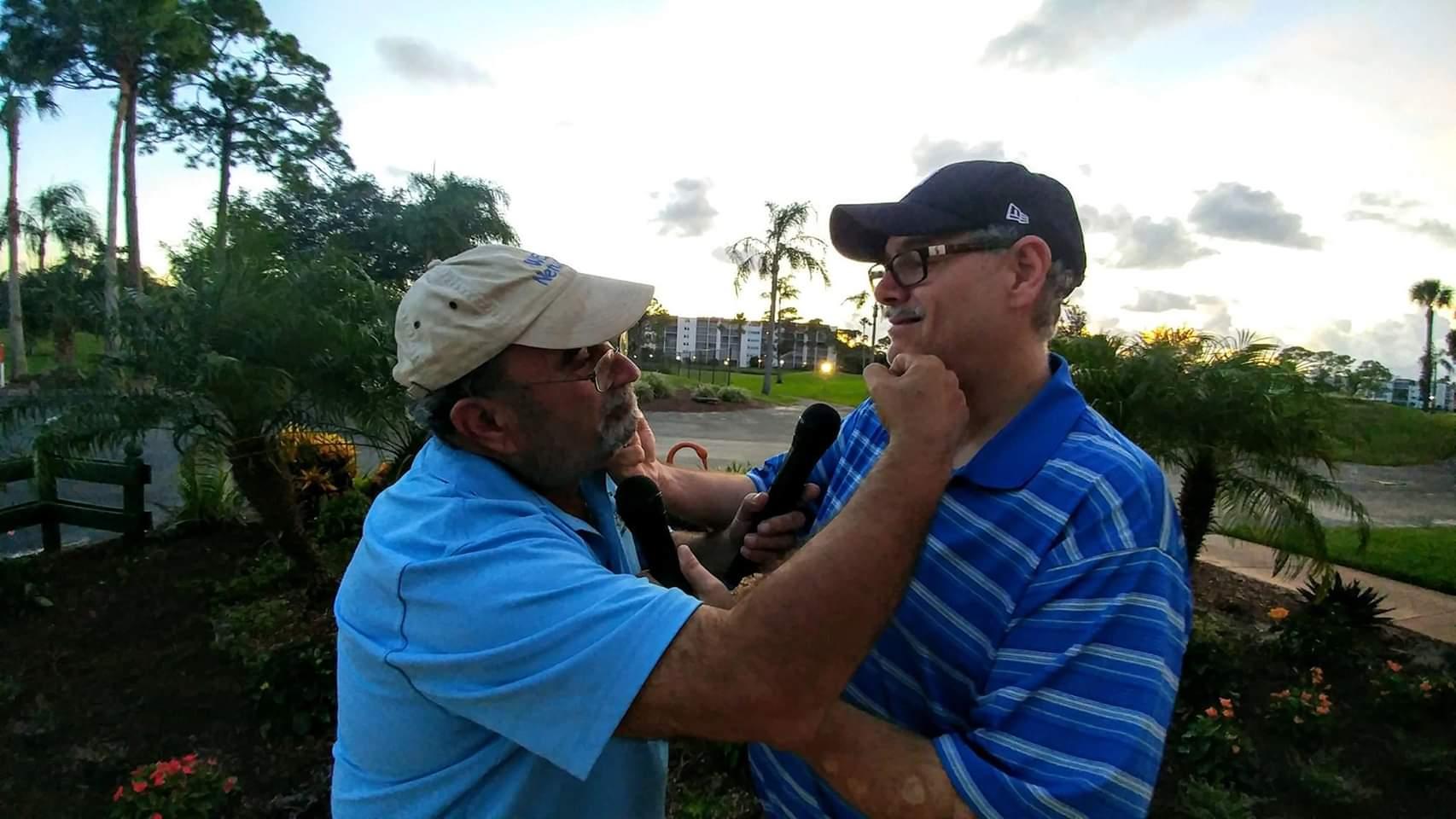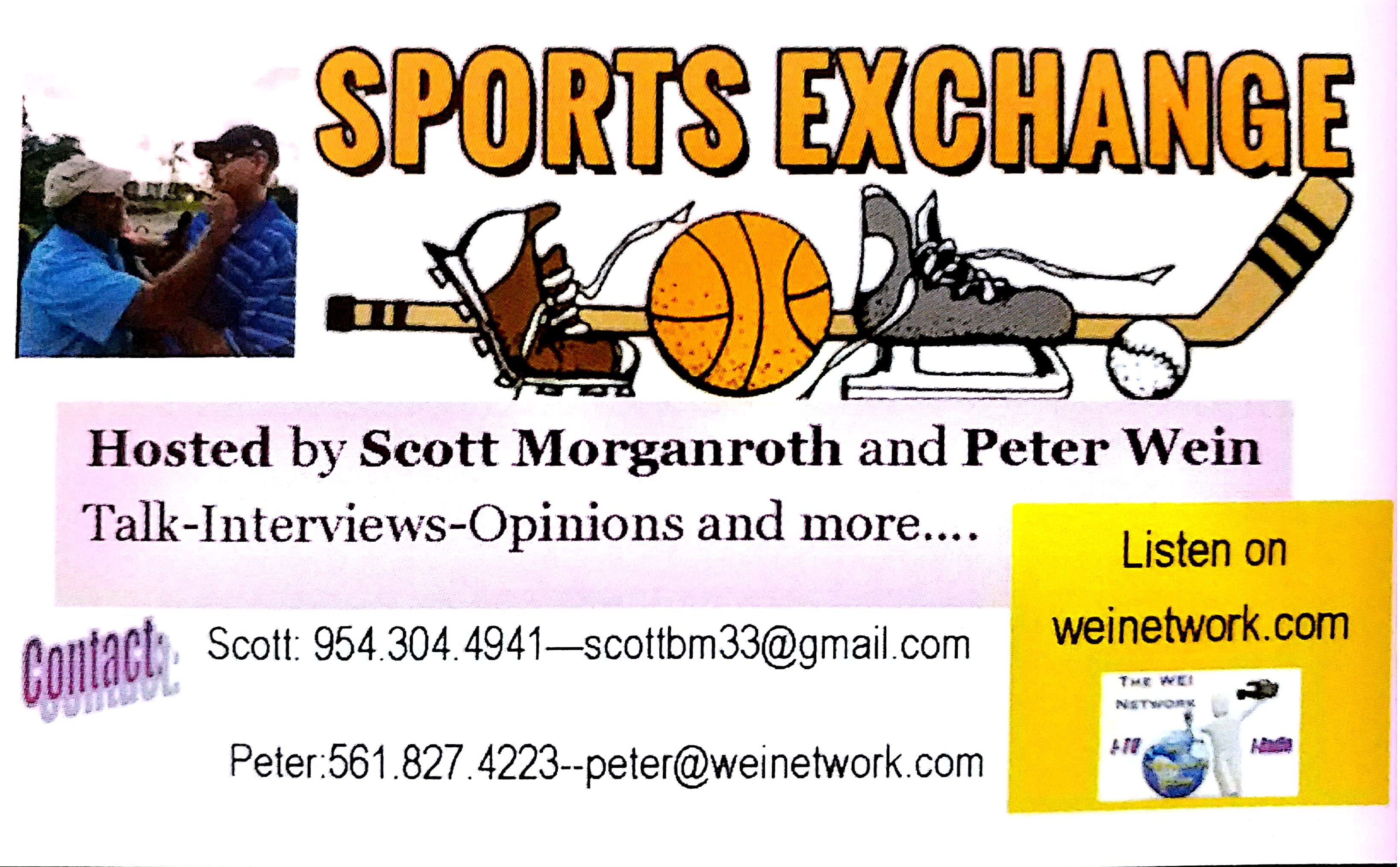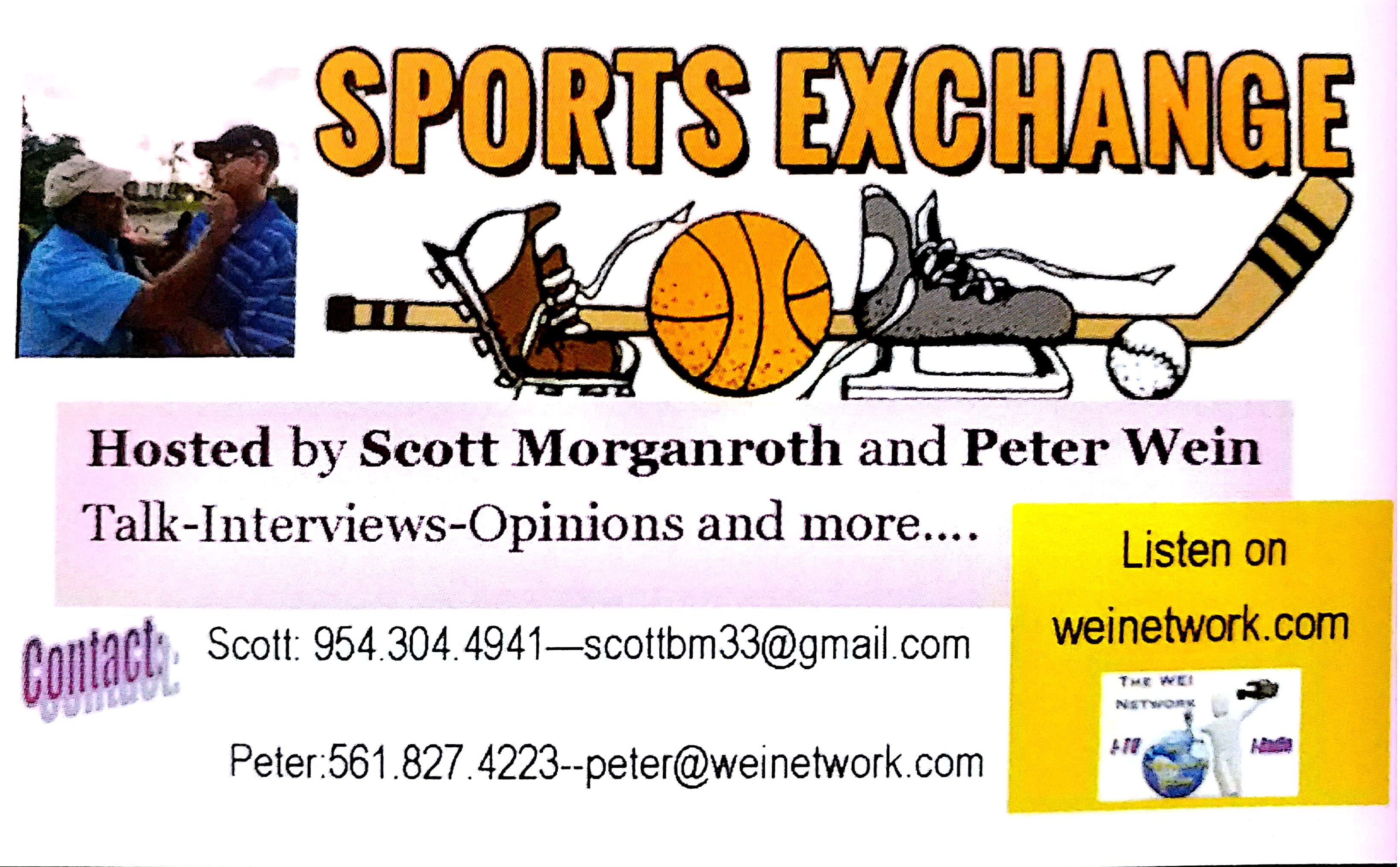 Press Release
October 27, 2019
Stuart Jensen Beach Elks Lodge #1870
is hosting its Annual Craft Fair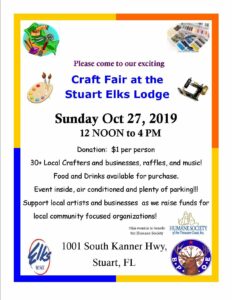 https://southfloridatribune.com/craft-fair-sunday-oct-27th-at-the-stuart-elks-lodge/
Press Release
No child grieves alone
"1 in 16 children will experience a loss of a parent or sibling by the age 18," according to Director of Willow House Erin Leyden. In this episode Erin talks about the importance of a support group and how you can experience healing amidst a time of substantial grief.
Air date: 2019-09-08
https://realwealthmedia.com/chucklape?play=no-child-grieves-alone&worbixId=2807735
Press Release
Grudzielanek, Mleczko, McCoy and Limas to be inducted into the National Polish-American Sports Hall of Fame – ESPN reporter, Adrian Wojnarowski to receive the inaugural Tony Kubek award for outstanding sports journalism

https://southfloridatribune.com/grudzielanek-mleczko-mccoy-and-limas-to-be-inducted-into-the-national-polish-american-sports-hall-of-fame-espn-reporter-adrian-wojnarowski-to-receive-the-inaugural-tony-kubek-award-for/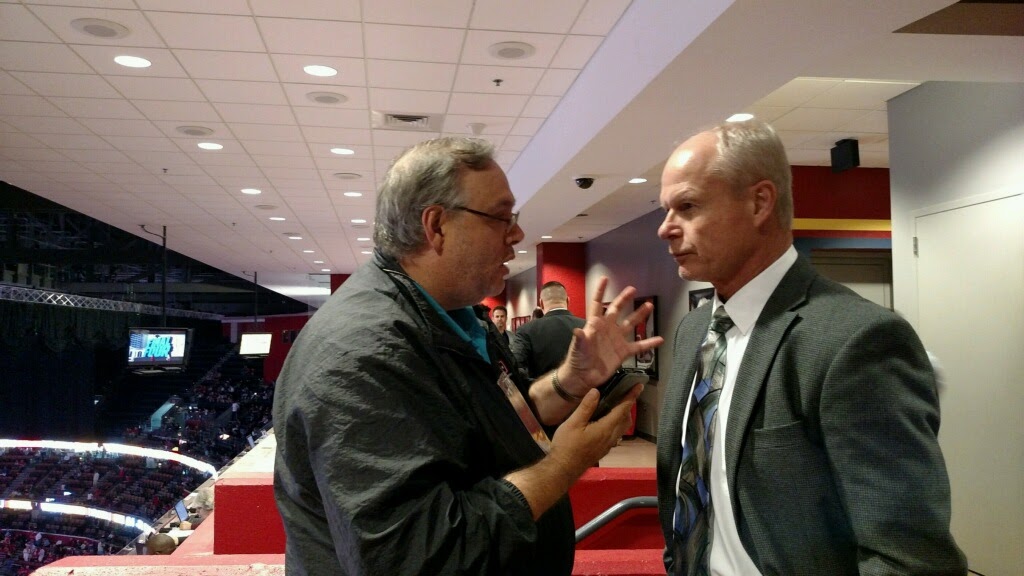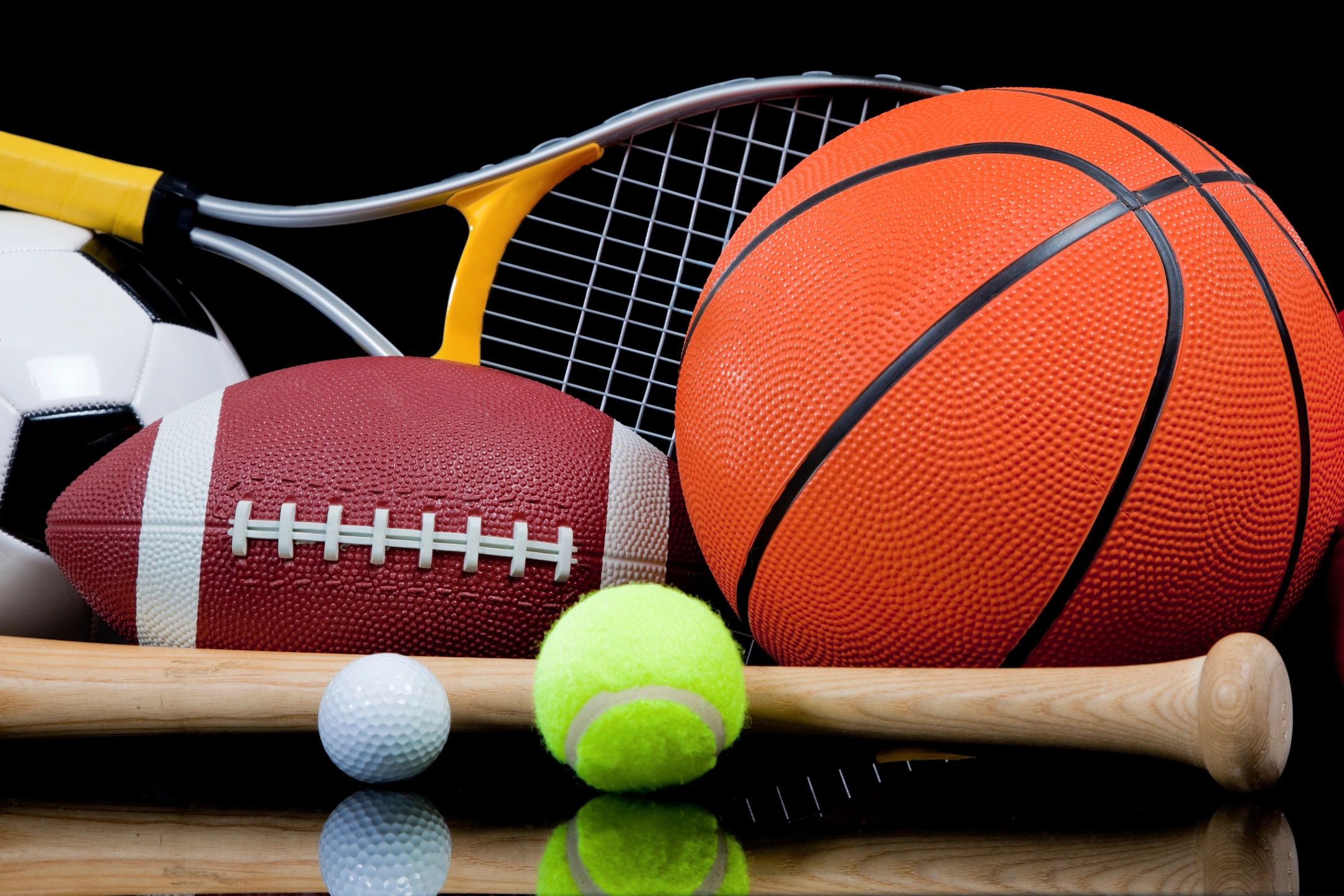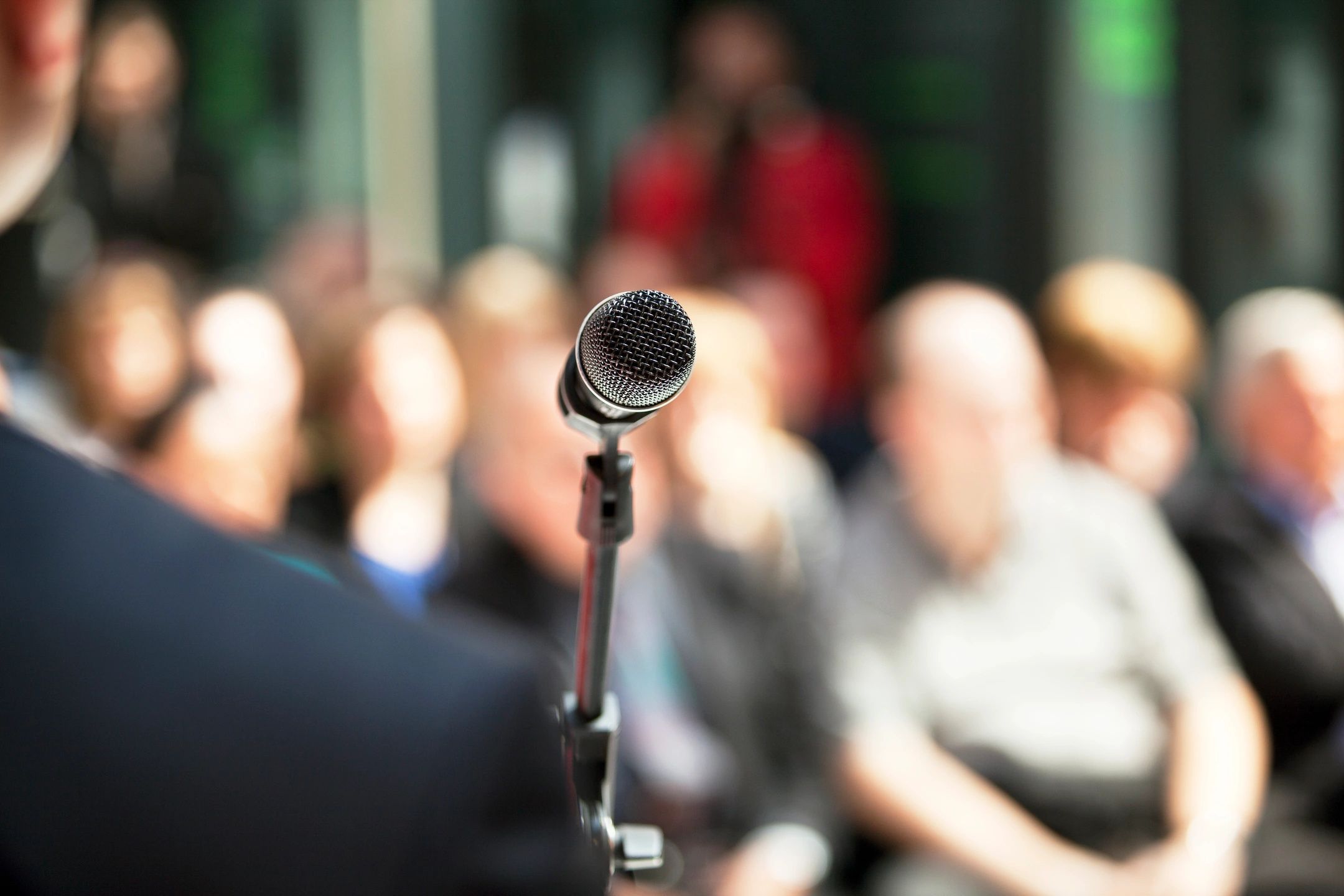 Sports Writer/Play -by- Play
Scott has written for many sports stories over the years and has done some play by play.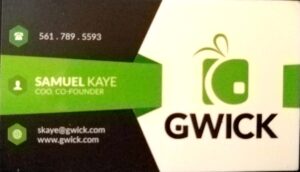 Friends of the Tribune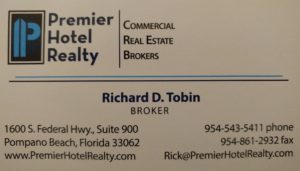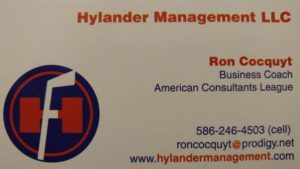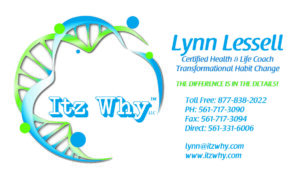 Profile:  Mel Farr Jr.
BY SCOTT MORGANROTH
https://southfloridatribune.com/profile-mel-farr-jr-%EF%BB%BF/
Profile:  Coach Mike Jarvis
BY SCOTT MORGANROTH