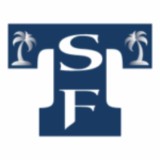 South Florida Tribune Podcast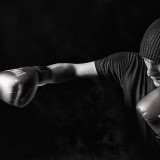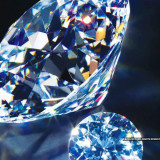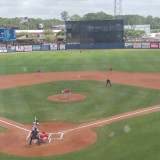 108 Stitches, Baseball Talk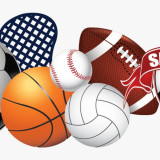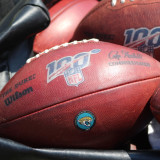 Fantasy Football with Scott and Ryan Skolrud
South Florida Tribune Broadcasting Network
Catch our Podcasts on
iHeart Radio Podcasts
Apple Podcasts
Google Podcasts
Spreaker.com
Wherever you get your podcasts from.
Here is our line-up:
Sports Exchange
Real 'N' Rare
Motor Man and Rude Dog
Fantasy Football with Scott and Ryan Skolrud
108 Stitches, Baseball Talk
Press Release
March 2019
Itz Why LLC Donates Support in Times of Uncertainty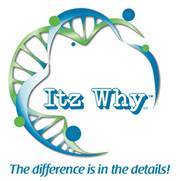 SUPPORT AND CLARITY: SELF-RESPONSIBILITY AND SELF-CARE ARE MORE IMPORTANT THEN EVER BEFORE. 
Name: Coach Lynn Lessell

• Quarantine: The emotional impact caused by the fear of a lockdown. 
• Economic Impact: The emotional impact of income loss.
• Bouncing Back: The Power of Positive Thinking
https://southfloridatribune.com/its-why-llc-donates-support-in-times-of-uncertainty/
Press Release
October 27, 2019
Stuart Jensen Beach Elks Lodge #1870
is hosting its Annual Craft Fair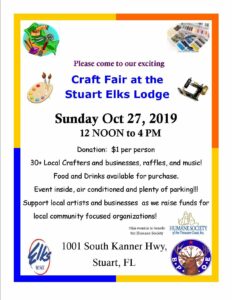 https://southfloridatribune.com/craft-fair-sunday-oct-27th-at-the-stuart-elks-lodge/
Press Release
No child grieves alone
"1 in 16 children will experience a loss of a parent or sibling by the age 18," according to Director of Willow House Erin Leyden. In this episode Erin talks about the importance of a support group and how you can experience healing amidst a time of substantial grief.
Air date: 2019-09-08
https://realwealthmedia.com/chucklape?play=no-child-grieves-alone&worbixId=2807735
Press Release
Grudzielanek, Mleczko, McCoy and Limas to be inducted into the National Polish-American Sports Hall of Fame – ESPN reporter, Adrian Wojnarowski to receive the inaugural Tony Kubek award for outstanding sports journalism

https://southfloridatribune.com/grudzielanek-mleczko-mccoy-and-limas-to-be-inducted-into-the-national-polish-american-sports-hall-of-fame-espn-reporter-adrian-wojnarowski-to-receive-the-inaugural-tony-kubek-award-for/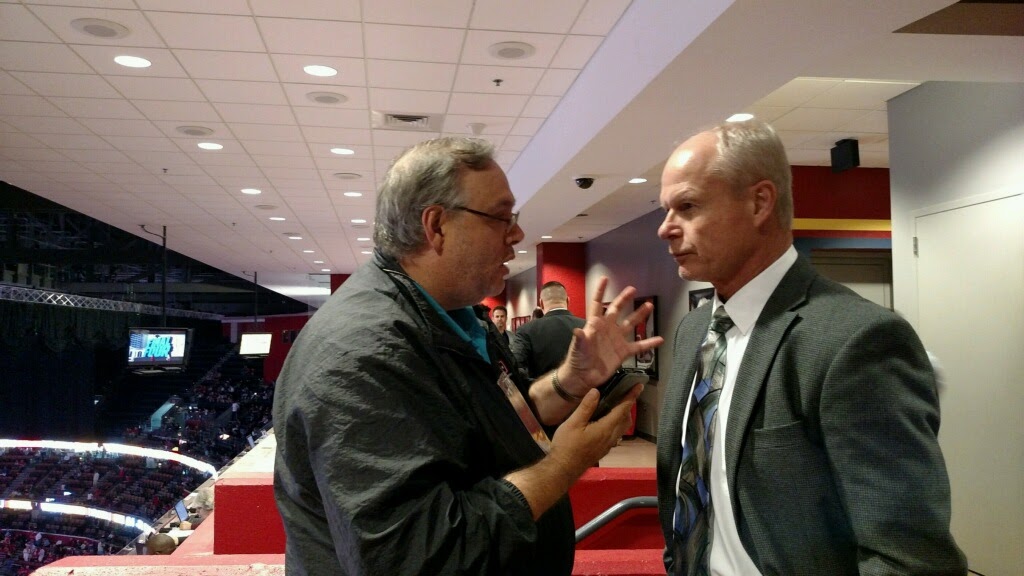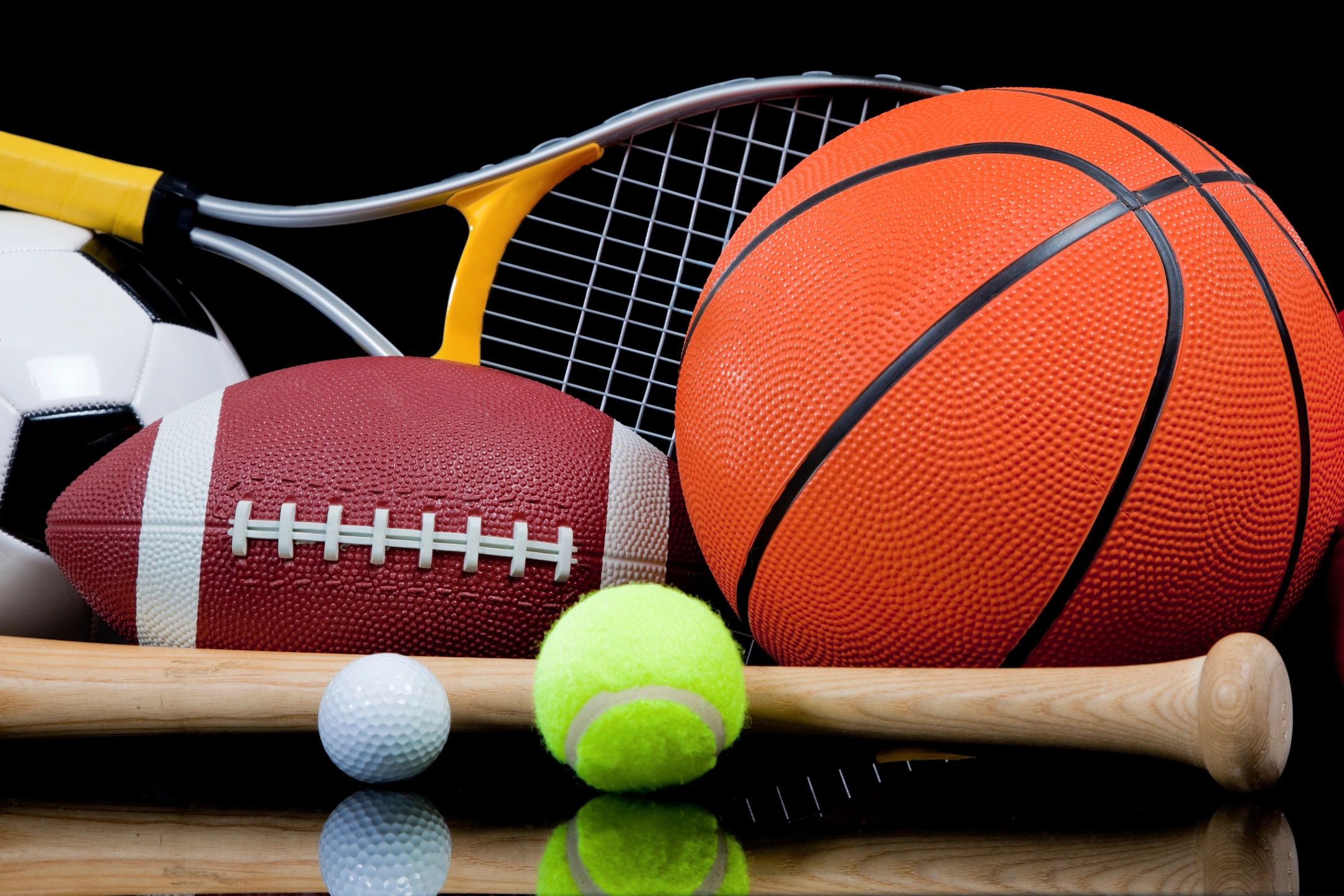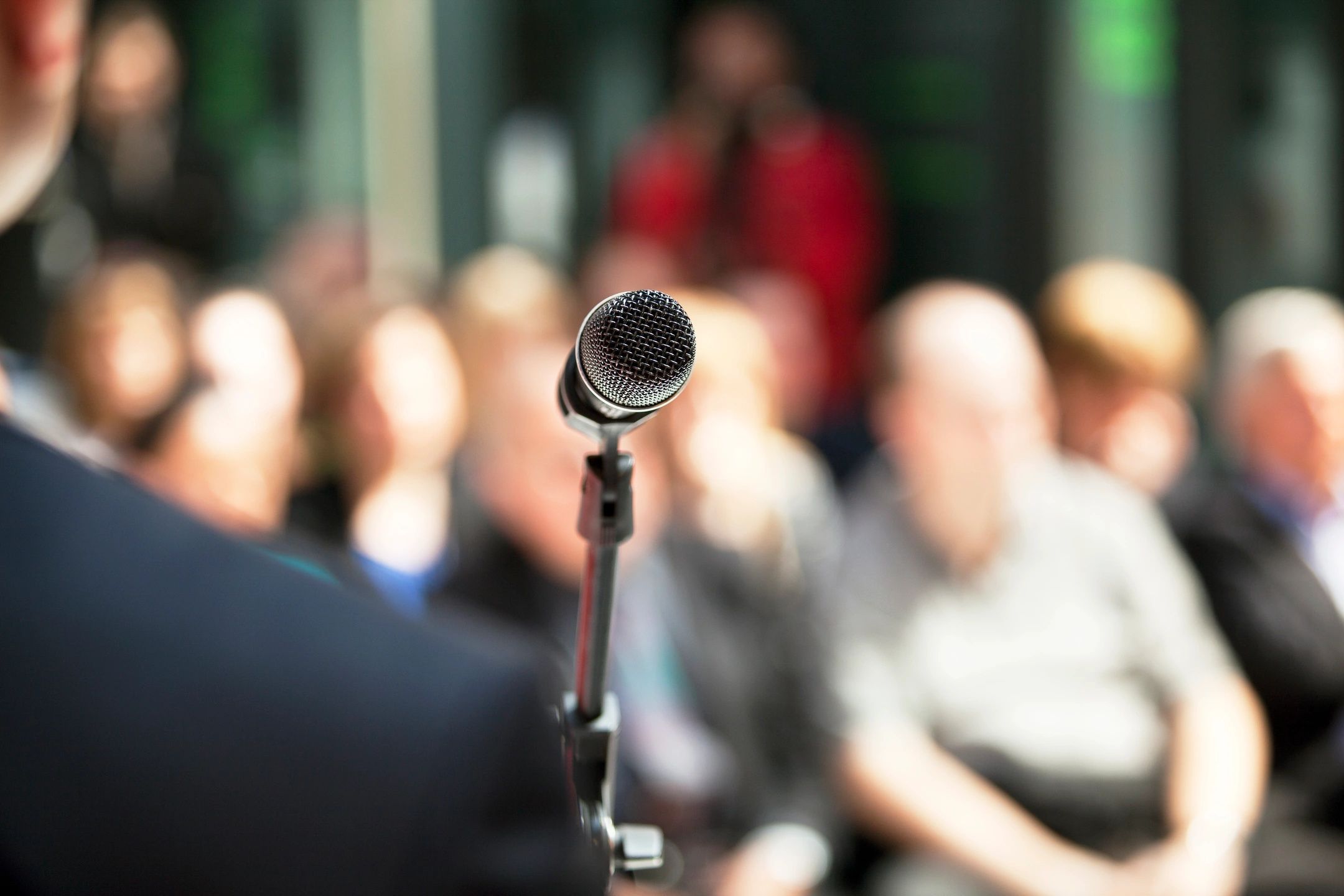 Sports Writer/Play -by- Play
Scott has written for many sports stories over the years and has done some play by play.
            Friends of the Tribune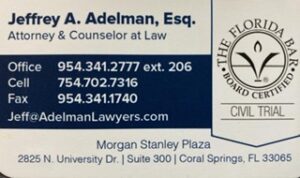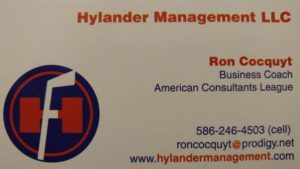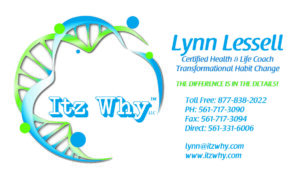 Profile:  Mel Farr Jr.
BY SCOTT MORGANROTH
https://southfloridatribune.com/profile-mel-farr-jr-%EF%BB%BF/
Profile:  Coach Mike Jarvis
BY SCOTT MORGANROTH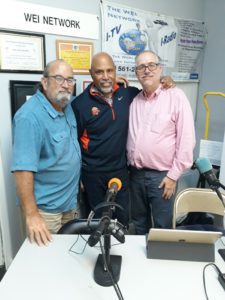 Profile:  Rudy Reyes "Rude Dog"
BY SCOTT MORGANROTH
Scott and Rudy have their own Podcast "Motor Man and Rude Dog"
Catch it here, on Spreaker.com, iheart Radio Podcast, Apple or Google Podcast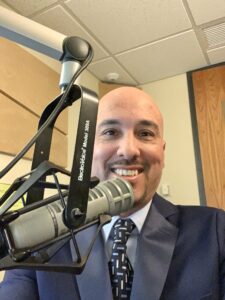 In just over six years in broadcast, amidst the challenges were certain rewards that have helped me navigate and interview some of the best in the sports industry to date. By contrast, my passion, drive and determination have allowed me to excel from podcasting on TheRudeDogShow.com, being on television covering sports, building formats for radio stations, lending my voice to talking traffic and weather for IHeart Media/ Total Traffic & Weather in Denver, Colorado. 
I continue to stay humble, learn from others and grow in this industry.
Here's a Link to my site:
Rudy Reyes