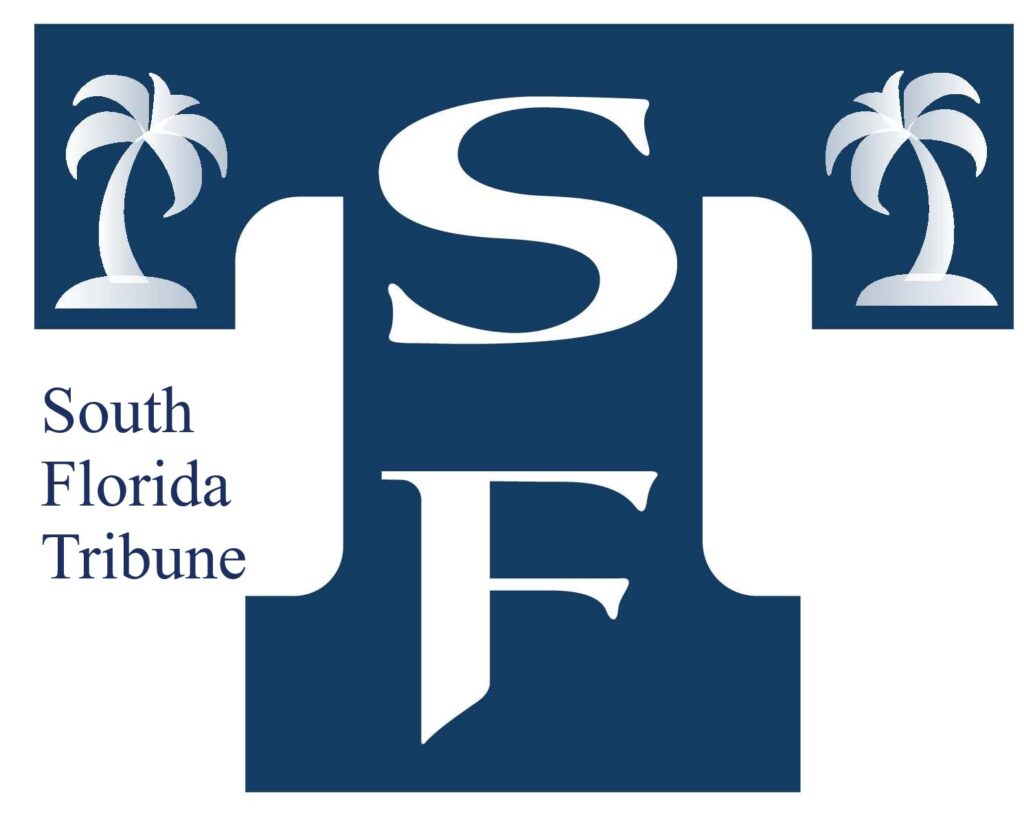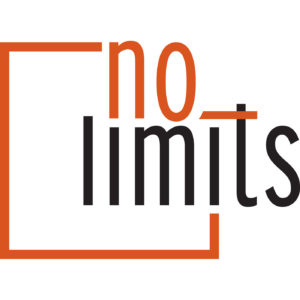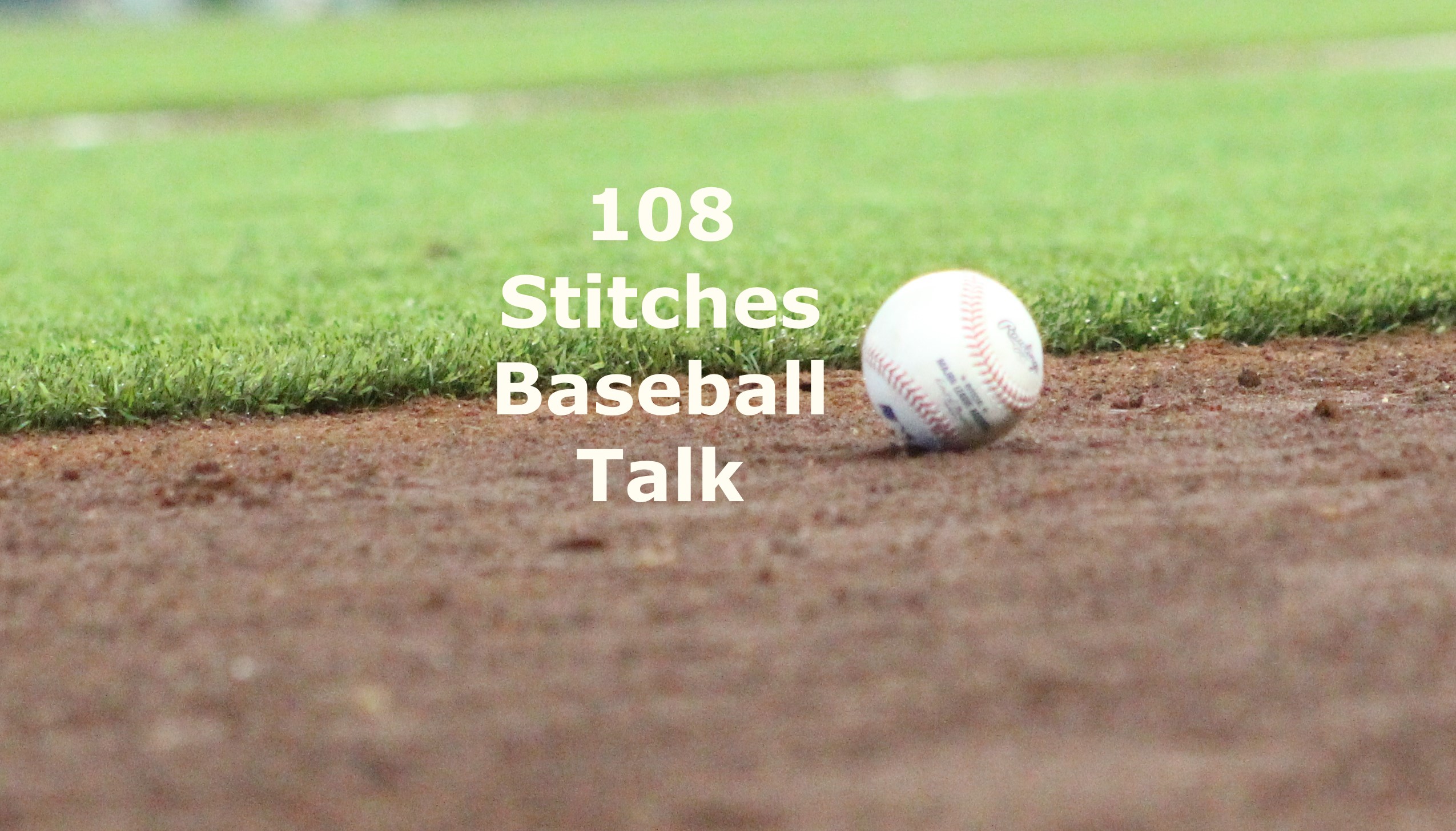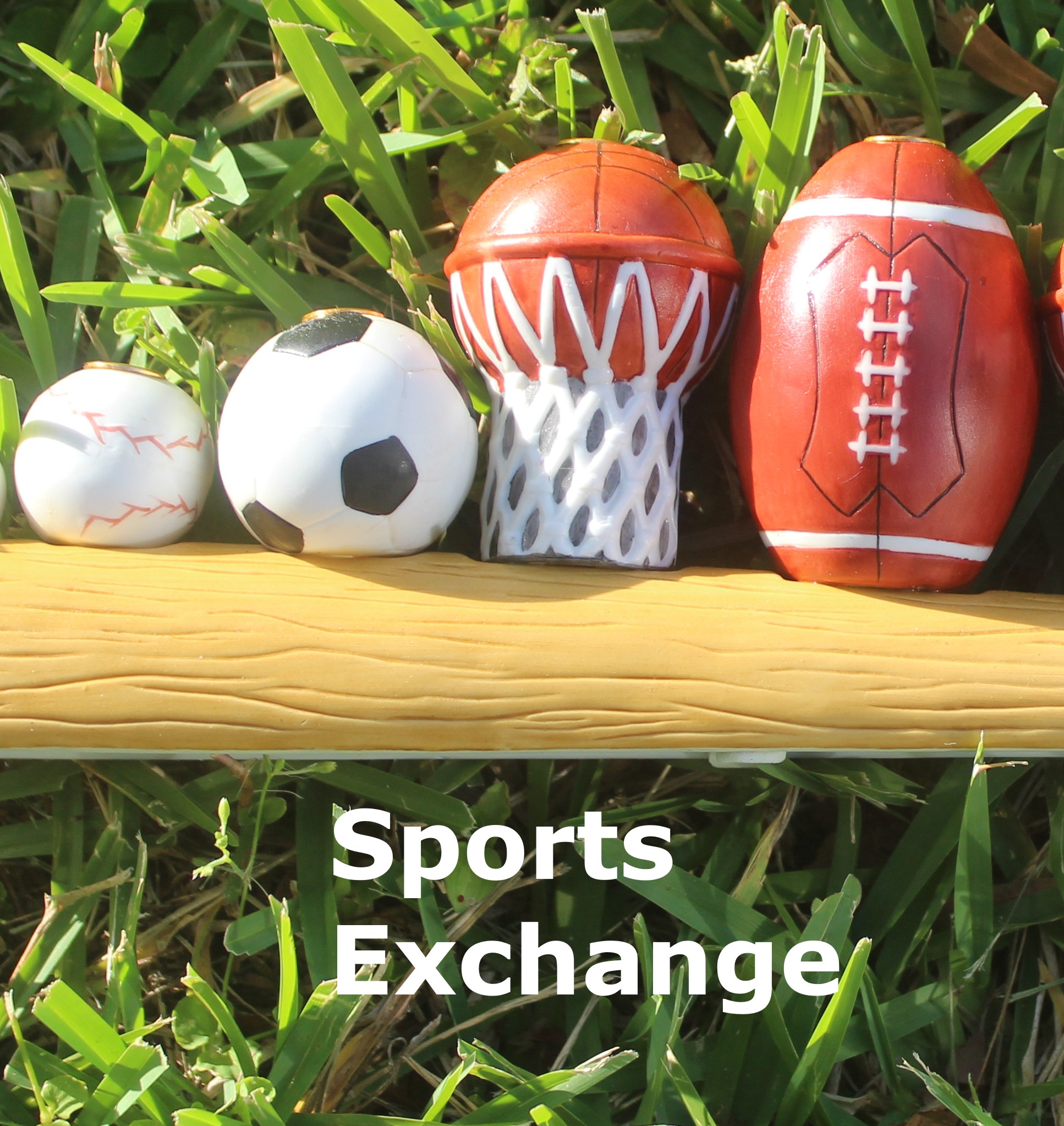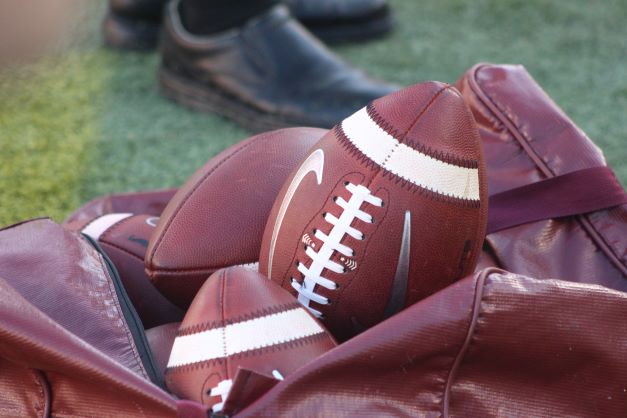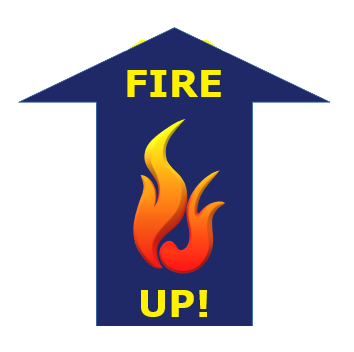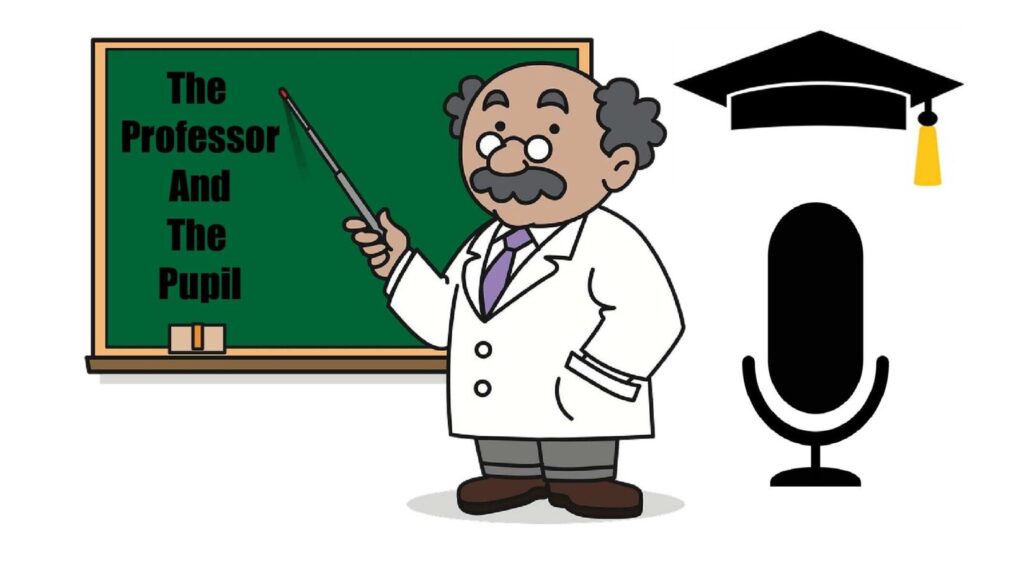 South Florida Tribune Broadcasting Network
Catch our Podcasts on
iHeart Radio
Apple Podcasts
Google Podcasts
Spreaker.com
Spotify
Wherever you get your podcasts from.
Here's Our Broadcasts:
Inside The Pigskin
No Limits
South Florida Tribune
Sports Exchange
The Professor and The Pupil
Fire Up
Fire Up Michigan
Fire Up Florida
Fire Up Wisconsin
Real 'N' Rare
Press Release
Our Contributors
JB Ellis, Jacob Christner, Denzel Snipes, Will Vogel, Jordan Long, Jennifer Matthews Lewis, Kari Johnson, Megan Price, Goerge Eichorn, Eric Katz, Jeremy Ballreich, Rick Curti, Chris Pirtle, and Travis Holmes
Press Release
Grudzielanek, Mleczko, McCoy and Limas to be inducted into the National Polish-American Sports Hall of Fame – ESPN reporter, Adrian Wojnarowski to receive the inaugural Tony Kubek award for outstanding sports journalism

https://southfloridatribune.com/grudzielanek-mleczko-mccoy-and-limas-to-be-inducted-into-the-national-polish-american-sports-hall-of-fame-espn-reporter-adrian-wojnarowski-to-receive-the-inaugural-tony-kubek-award-for/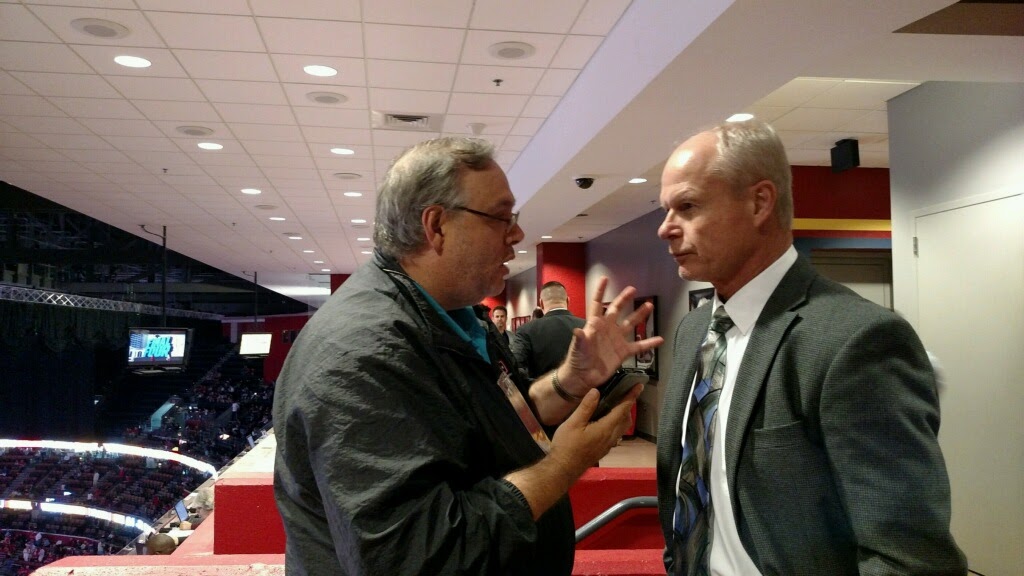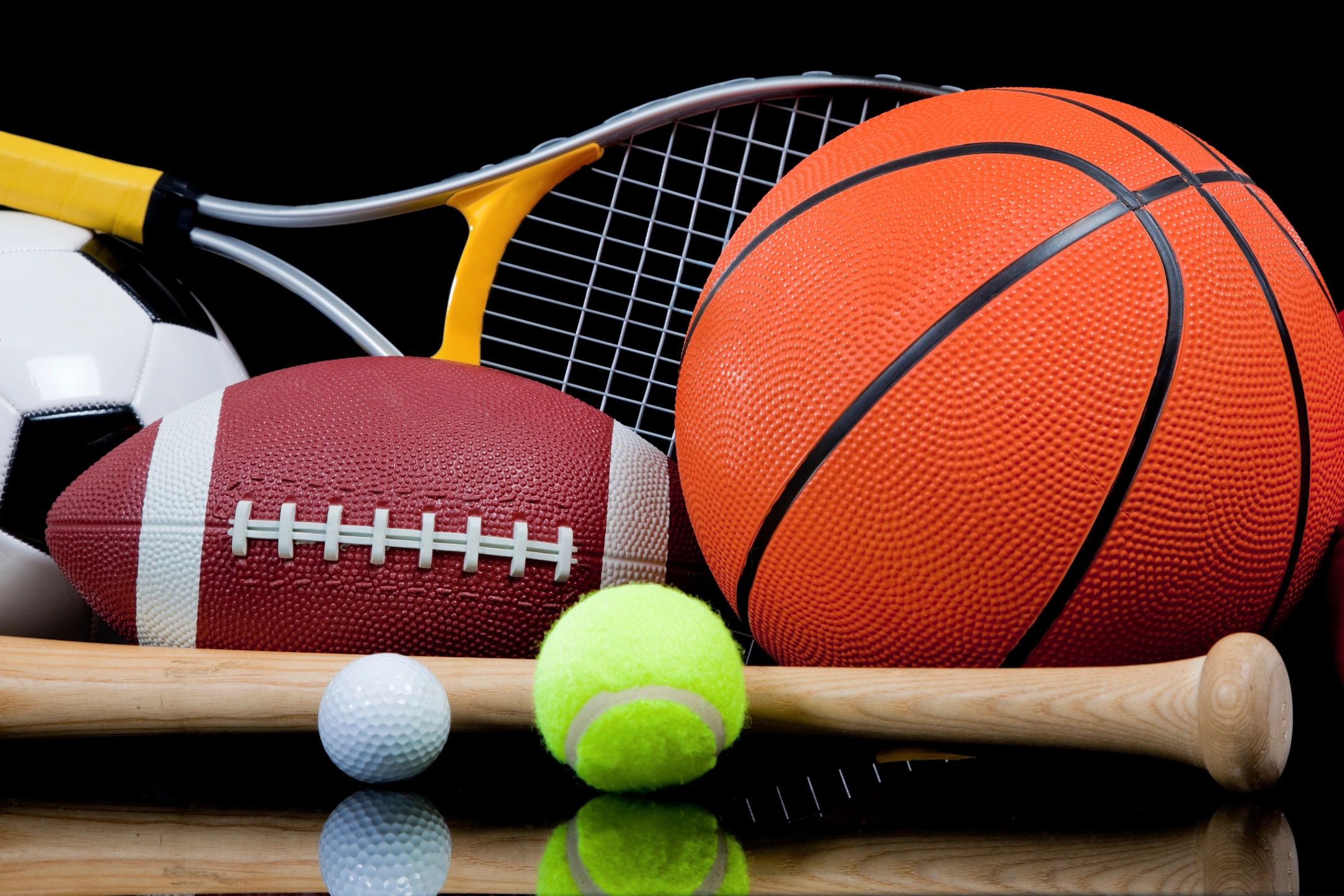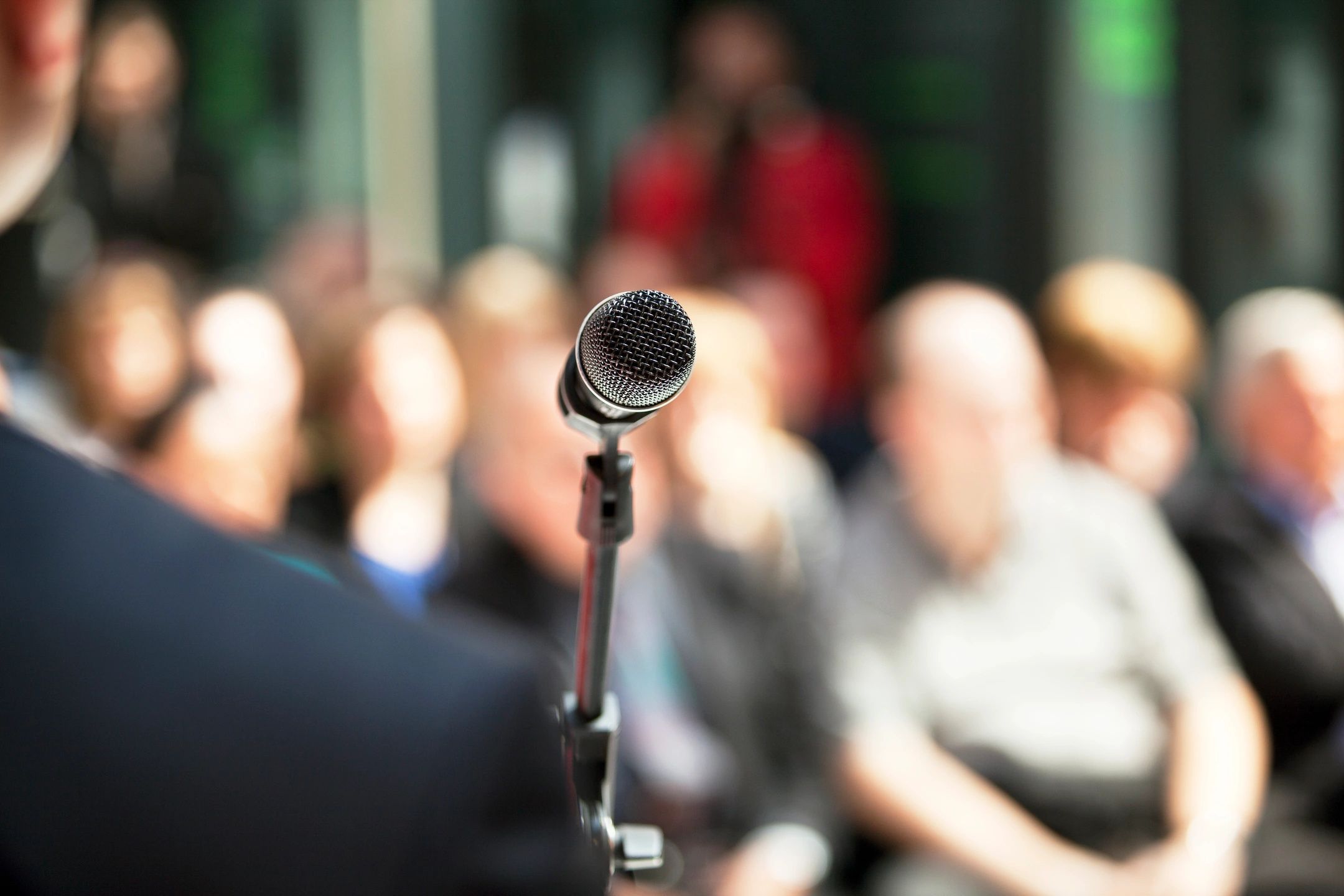 Sports Writer/Play -by- Play
Scott has written for many sports stories over the years and has done some play by play.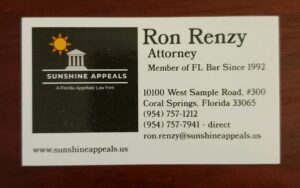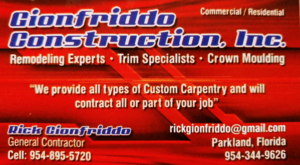 Profile:  Mel Farr Jr.
BY SCOTT MORGANROTH
https://southfloridatribune.com/profile-mel-farr-jr-%EF%BB%BF/
Profile:  Coach Mike Jarvis
BY SCOTT MORGANROTH