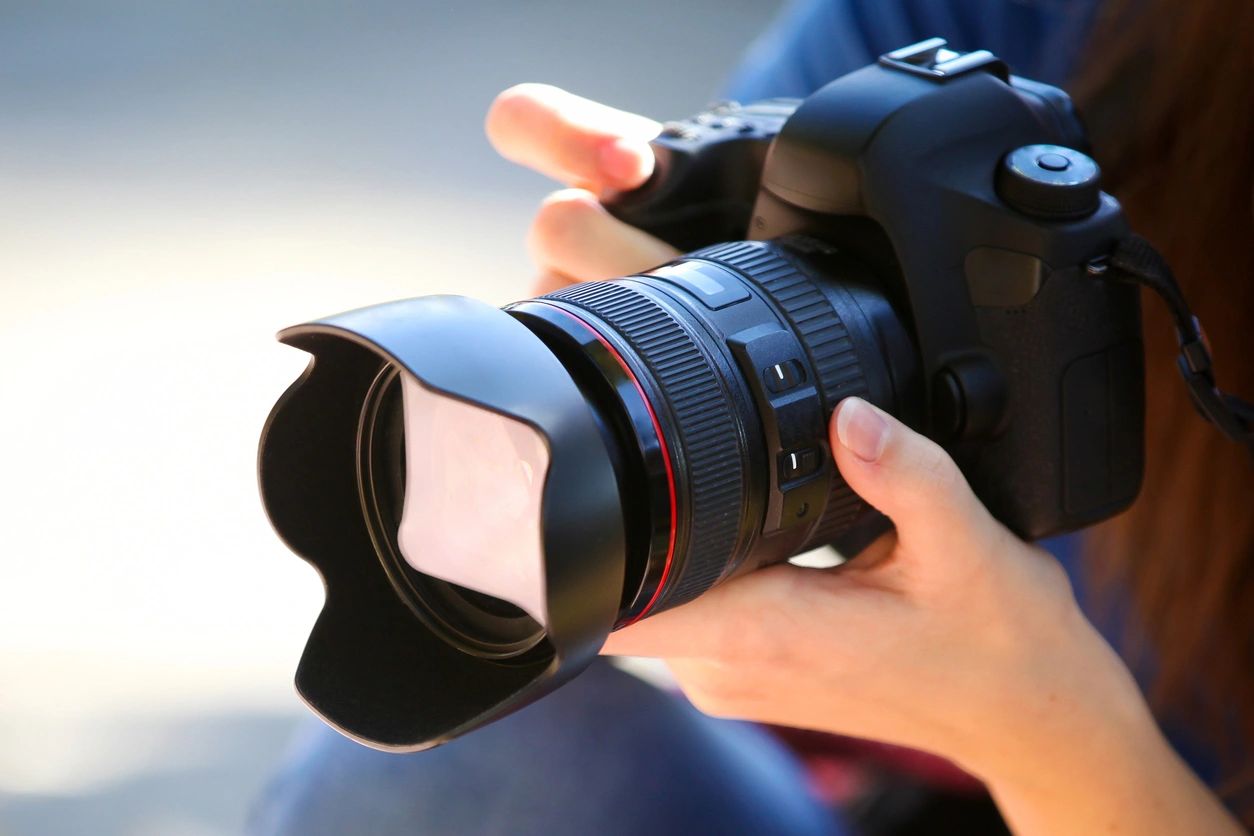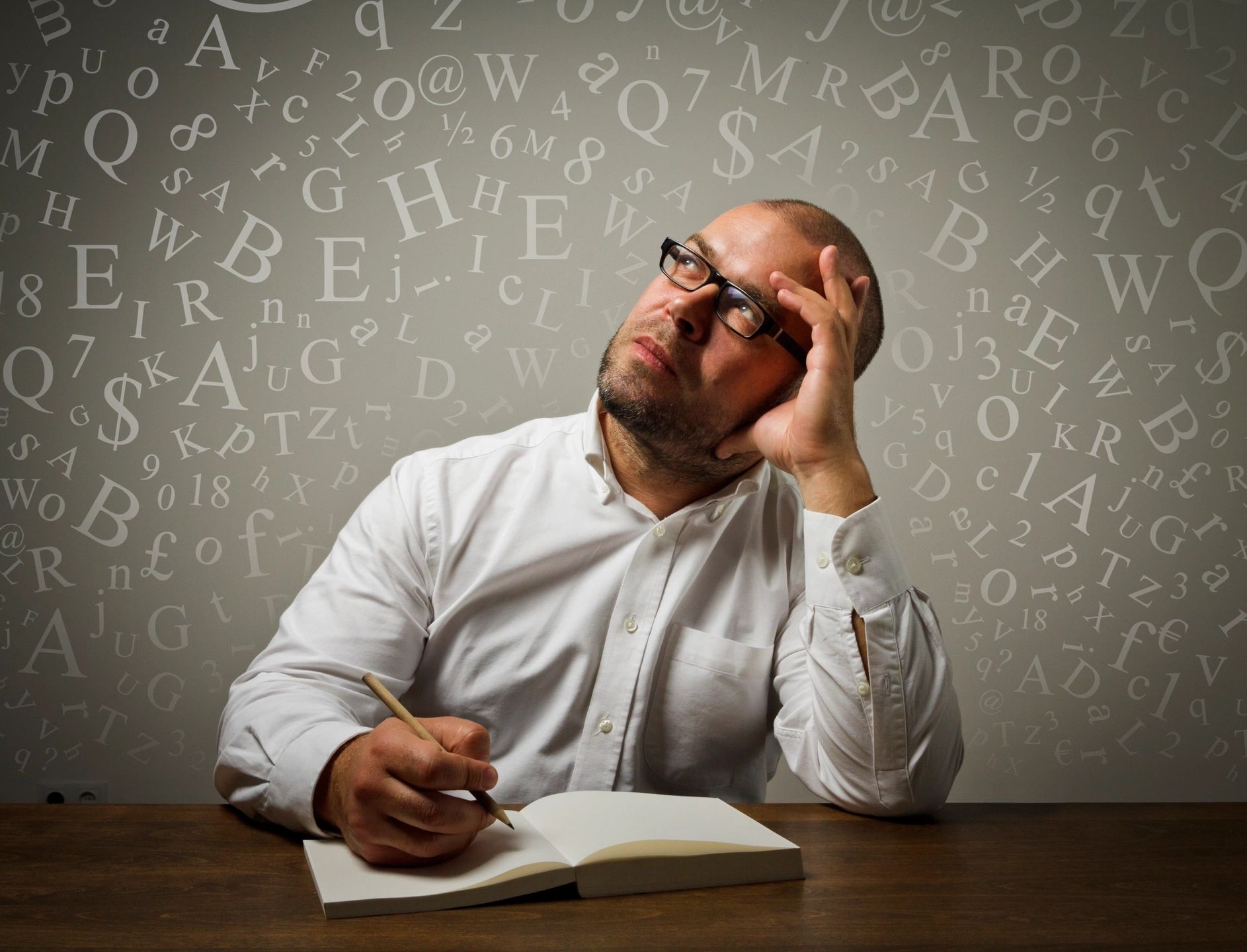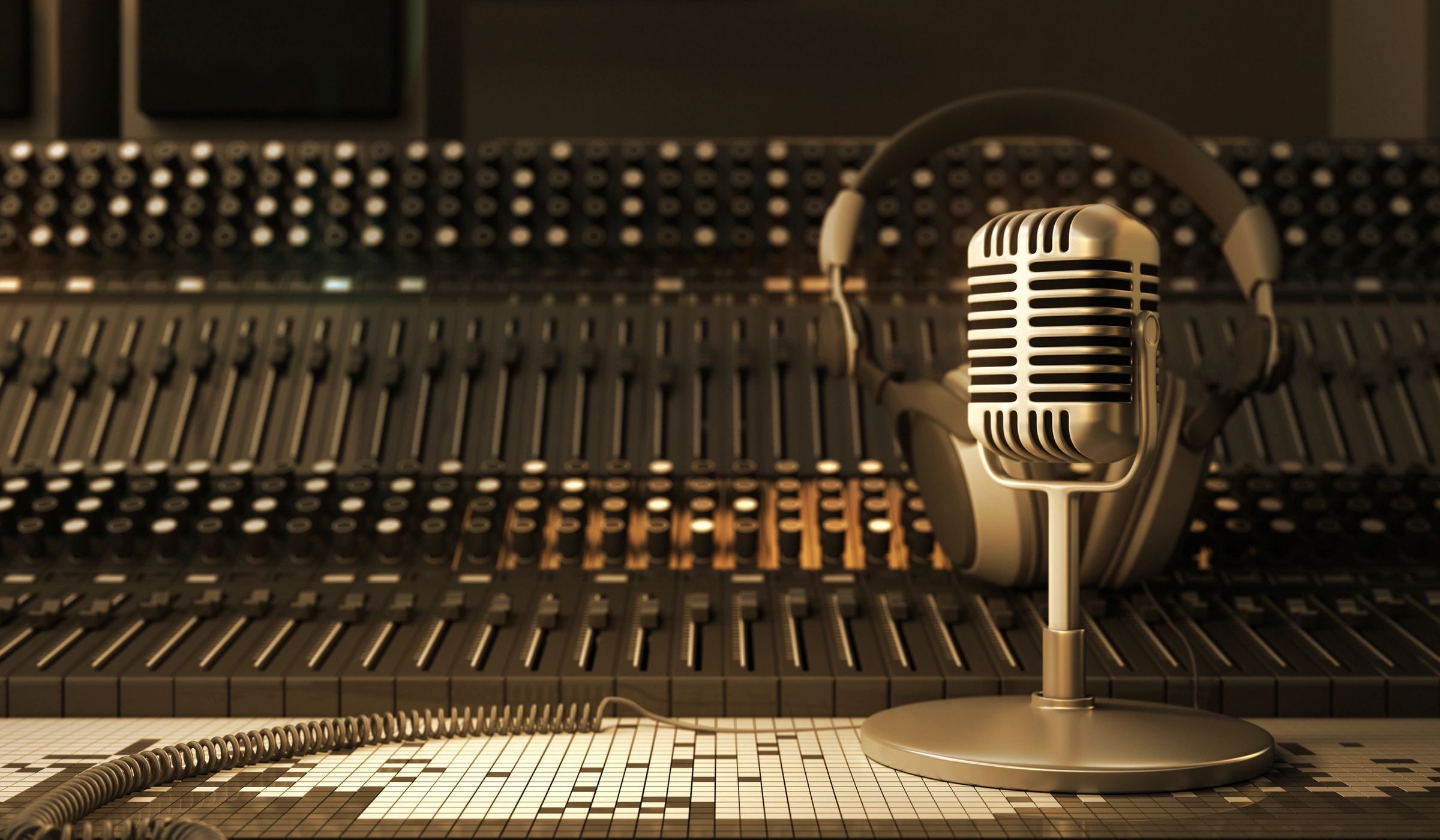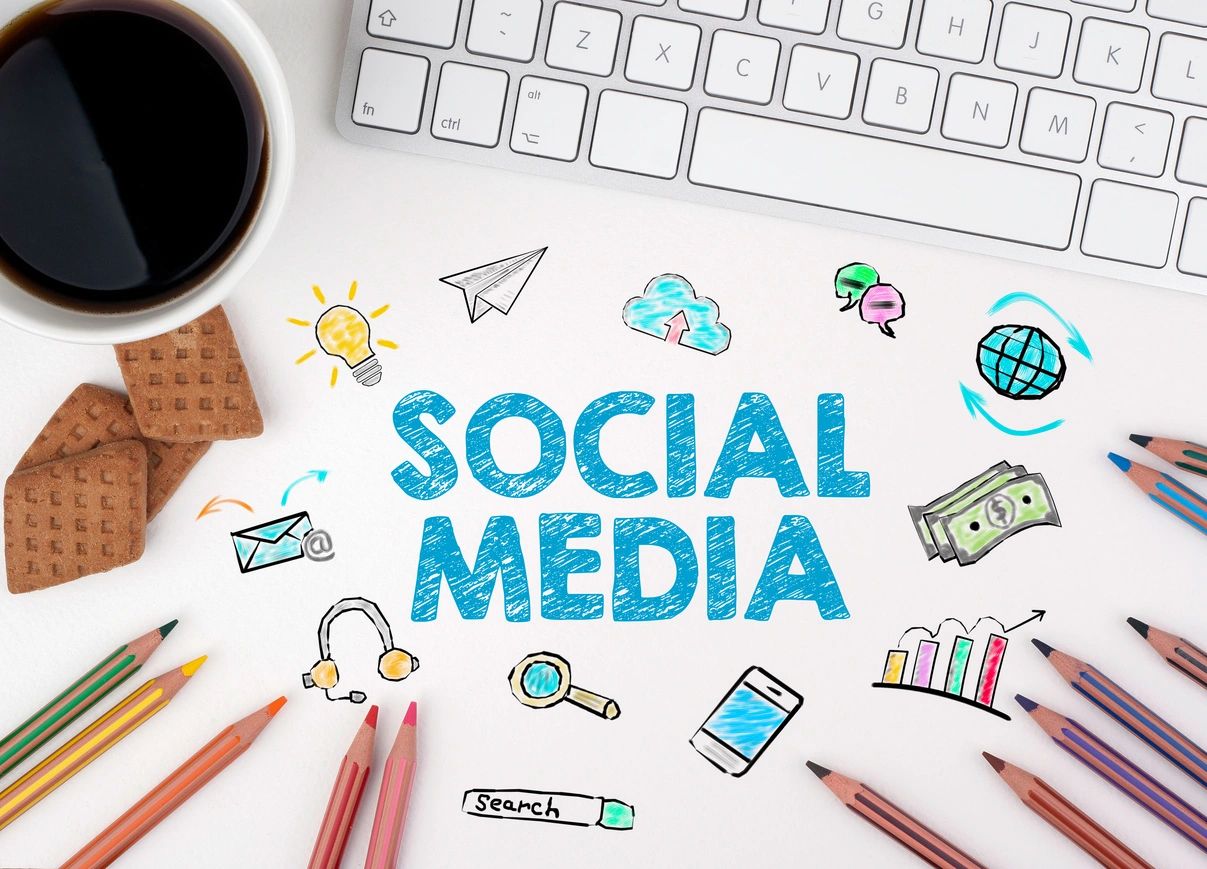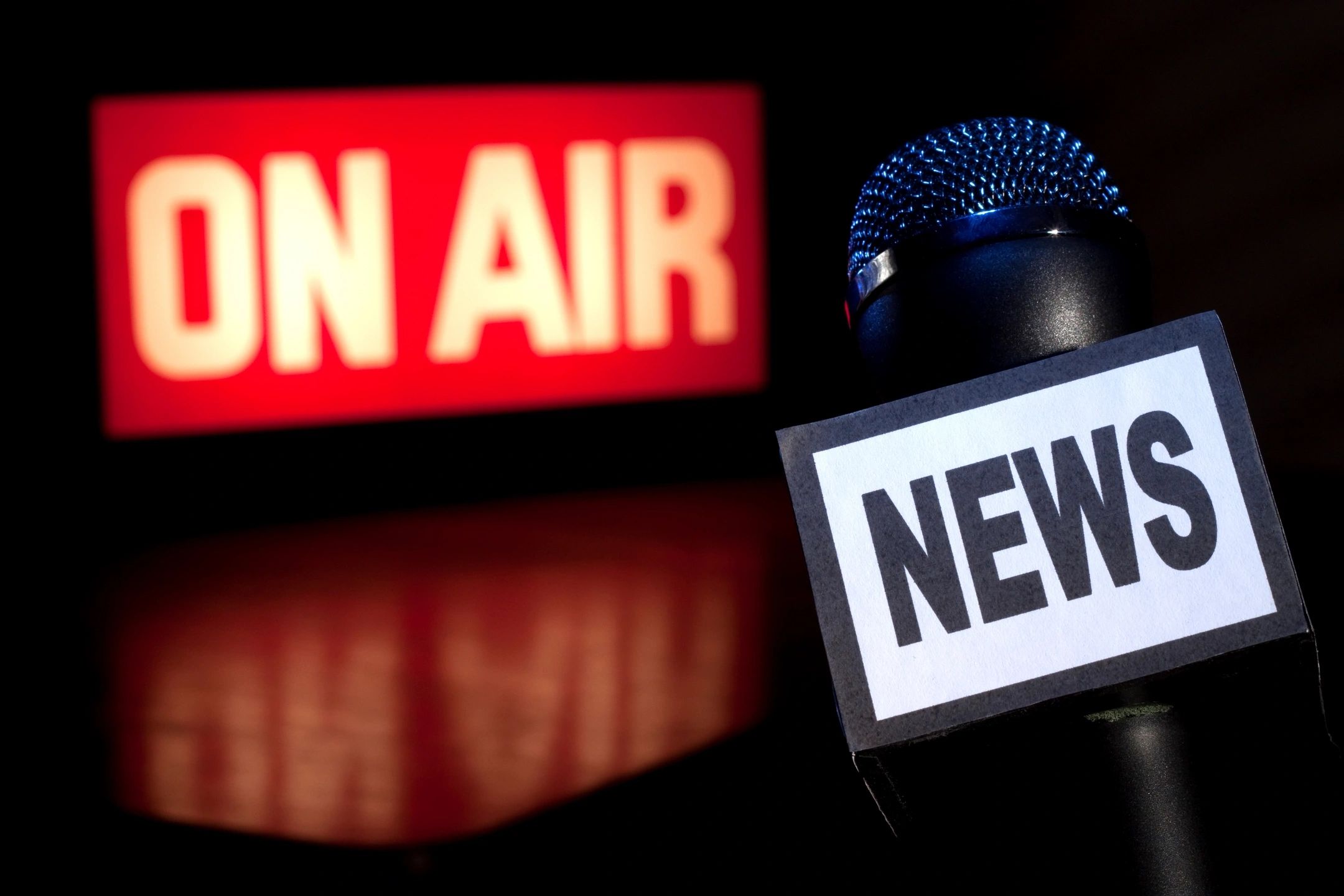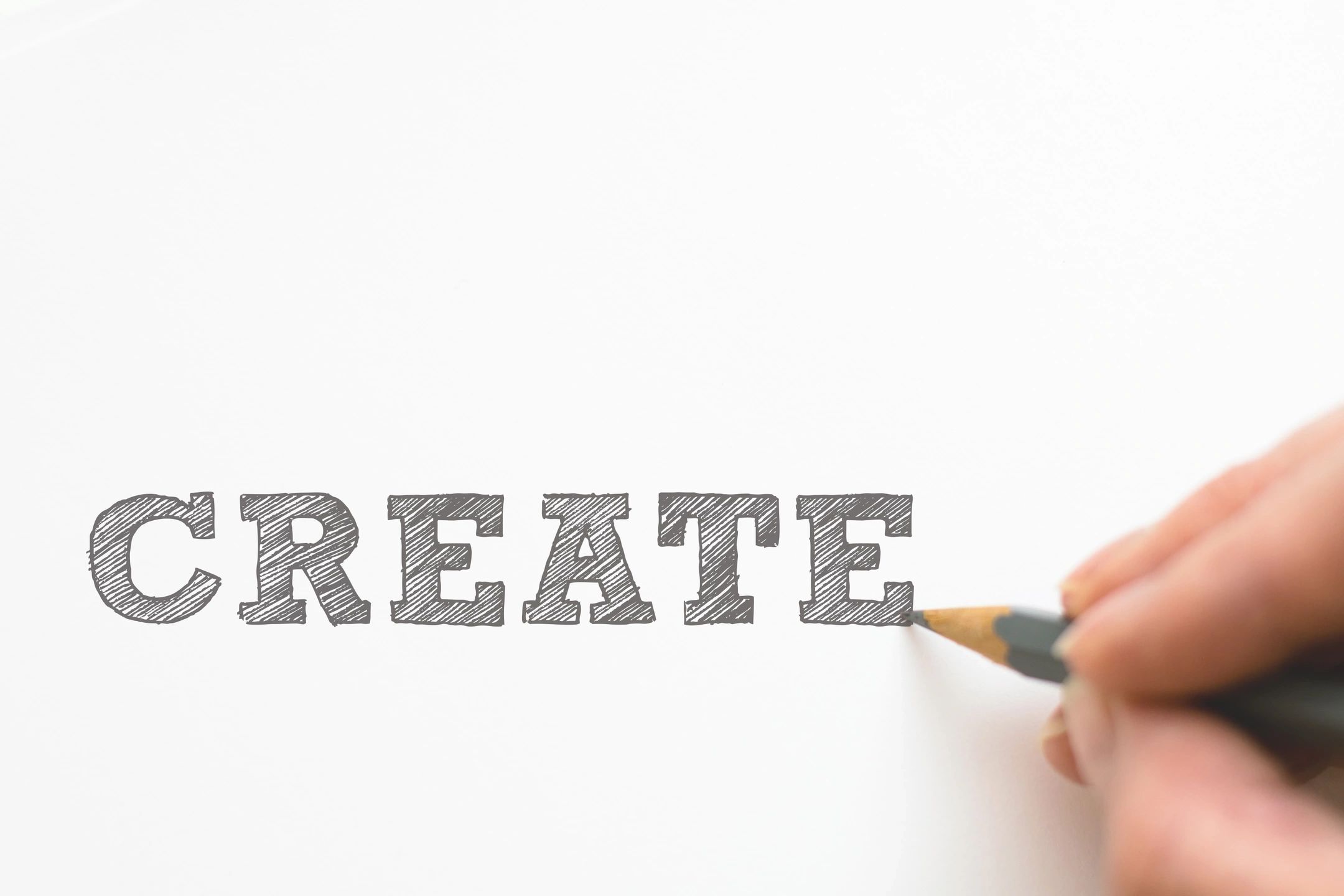 Scott's Vision
Scott wants to help businesses and individuals promote themselves using media such as this website and/or our new broadcasting network.  He writes press releases, publishes press releases here, advertises, and welcomes others to write stories for this site as well. We also will cover local events including photography.
We are happy to announce that we have added a South Florida Tribune Broadcasting Network to the South Florida Tribune.  We will do voiceovers and highlight your business on one or more of our shows (to be announced).  Our Podcasts can be found on the following platforms:  Spotify, Castbox, Google Podcast, Apple Podcast, and iHeart Radio.  We will also be including a You Tube channel.
Please contact us if you are interested in any of the above ways to help your business or individuals promote themselves.
South Florida Tribune's Story
Scott Morganroth has been in the media business for over 40 years.  He has mostly written for newspapers and has also done radio.  He saw a need to help inform others, whether it be promoting a business or telling a story (sports as well).  Scott wanted to help others promote their business as well as stay in the media industry.  Therefore Scott created this website to take his media talents to the world wide web.  Scott is also teaming up to be on internet radio and branching out to do his own podcasts.
Meet the Team
Scott Morganroth had a dream of getting back to his passion of being in the media full-time.  He created this Website and the Broadcasting Division.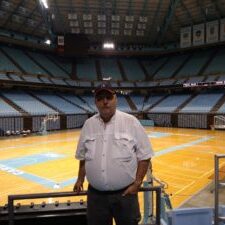 Scott Morganroth
(Motor City Mad Mouth)
Founder & CEO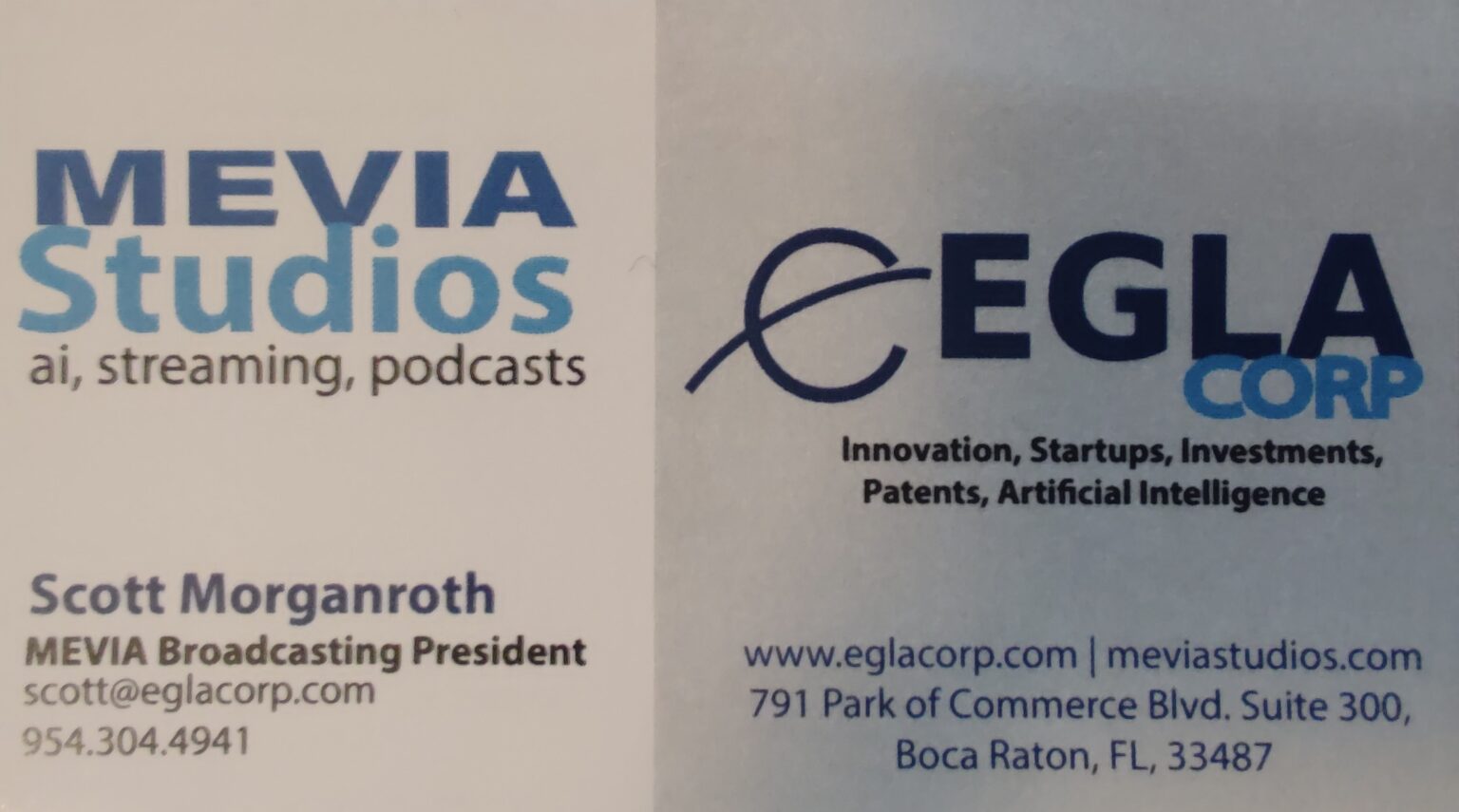 MEVIA Broadcasting President
EGLA Corp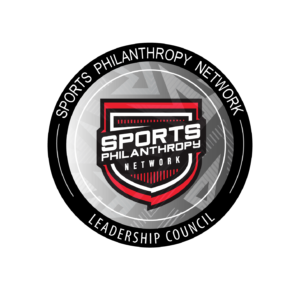 Scott has been in the media business for over 42 years.  He is a member of Detroit Sports Media, Southern California Sports Broadcasters, and National Sports Media Association.  He is also the Host of The South Florida Broadcasting Network, which features shows such as  The Sports Exchange, 108 Stitches, Baseball Talk, No Limits, and South Florida Tribune Podcasts.  You can hear him on these Podcasts on I-Heart Radio, Apple, Google, Spotify, or on Spreaker.
He also is the owner/writer for http://www.scottsports33.com/
Please subscribe to South Florida Tribune You Tube Channel.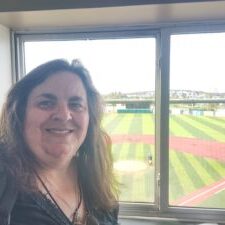 Candice Ebling
Candy has been taking professional photos for over 10 years. She is also responsible for Building and Maintaining the Website.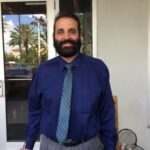 Ron Renzy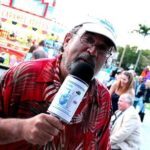 Peter Wein
Owner of WEI Network and Co-Host of Sports Exchange Internet Radio Show.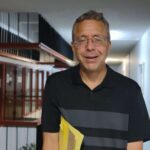 David Volz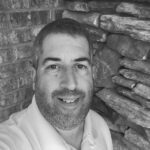 David Levin
Contributor to Broadcasts