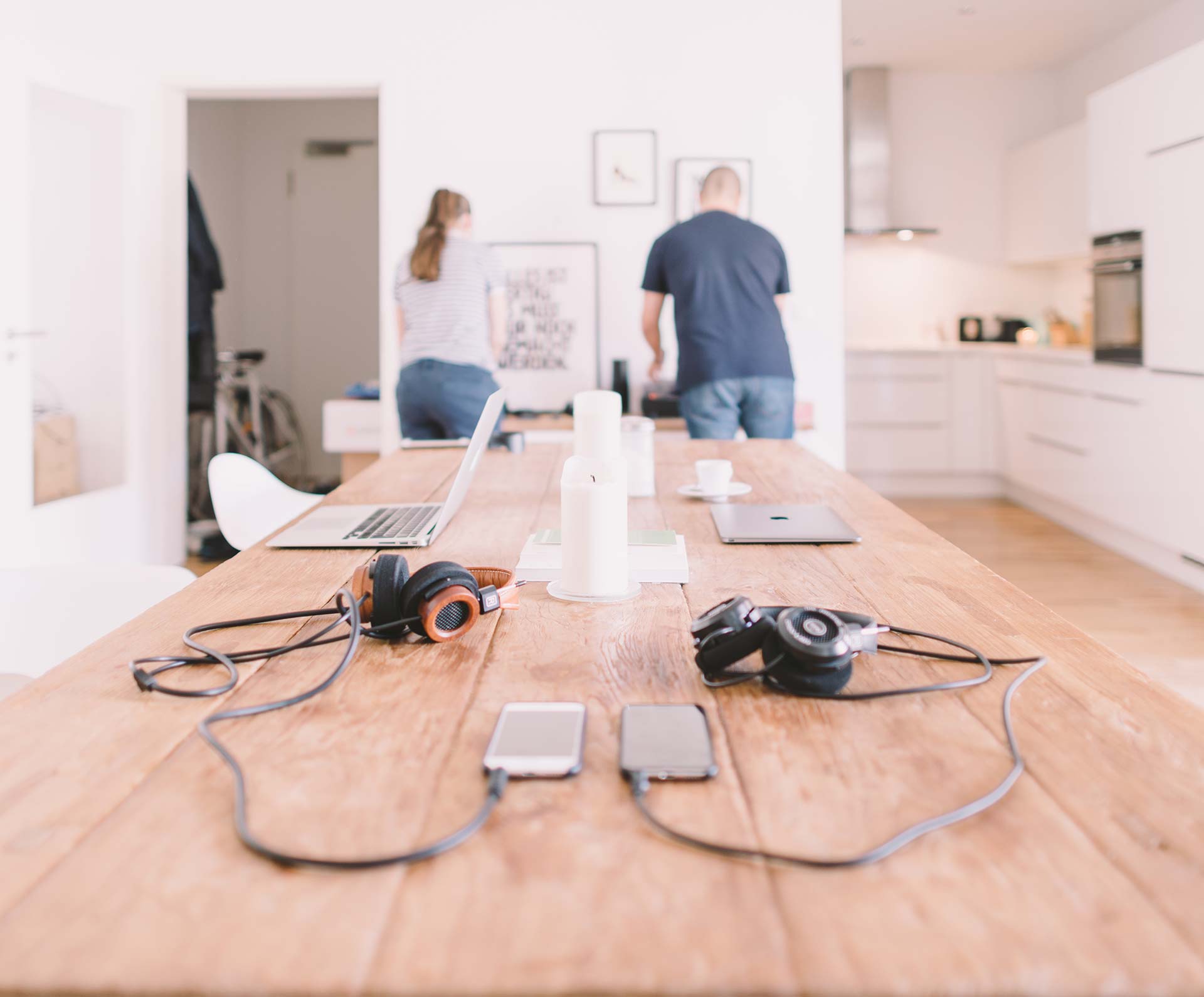 Scott's Vision
Scott wants to help businesses and individuals promote themselves using media such as this website and/or internet radio.  He writes press releases, publishes press releases here, advertises, and welcomes others to write stories for this site as well.
South Florida Tribune's Story
Scott Morganroth has been in the media business for over 40 years.  He has mostly written for newspapers and has also done radio.  He saw a need to help inform others, whether it be promoting a business or telling a story (sports as well).  Scott wanted to help others promote their business as well as stay in the media industry.  Therefore Scott created this website to take his media talents to the world wide web.  Scott is also teaming up to be on internet radio.
Meet the Team
Scott Morganroth had a dream of getting back to his passion of being in the media full-time.  He created this website and is also on internet radio.
Scott Morganroth
Candice Ebling
Photographer/Web Site Manager

Candy has been taking photos for over 6 years.
George Eichorn
Vice President of Communications & Sports Editor
Rick Curti
Peter Wein