What we have to offer
We have some contributors that have been in the media business for 40+ years all the way down to new writers and our goal is to provide Sports, News, Feature Stories, In-Depth Interviews, as well as any Writing needs for Your Business.
South Florida Tribune is a one stop shop for Public Relations for Your Business.  We can Write Press Releases, Content for Advertising, and whatever Writing needs Your Business may have.
We also do Public Speaking, Podcasting, Voice Overs for Ads and love to do Play-By-Play Broadcasting.
If You or Your Business can use Our Services, please contact us.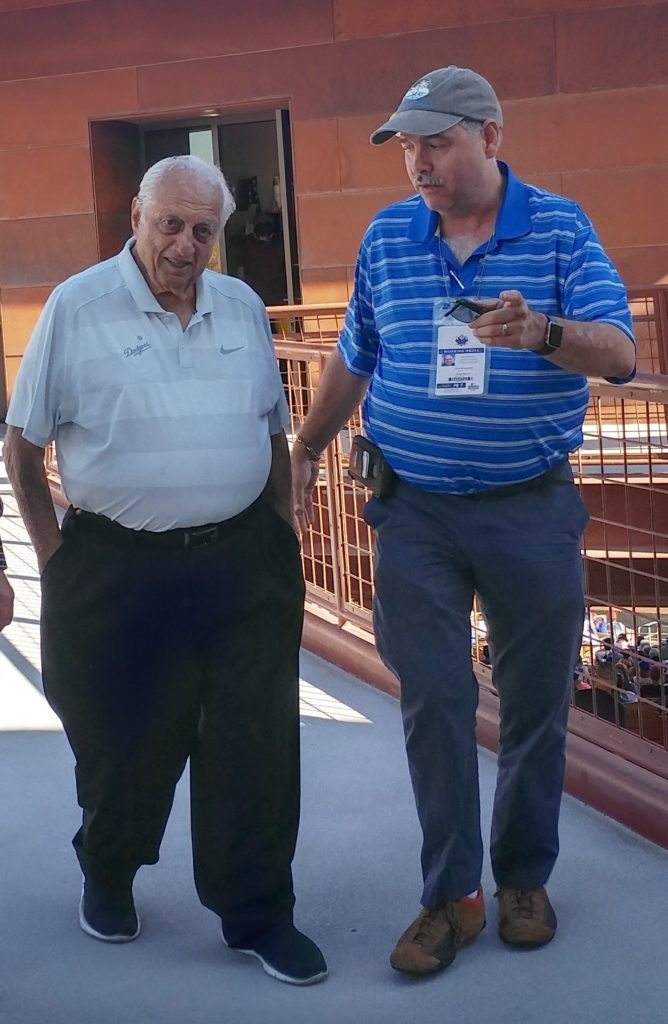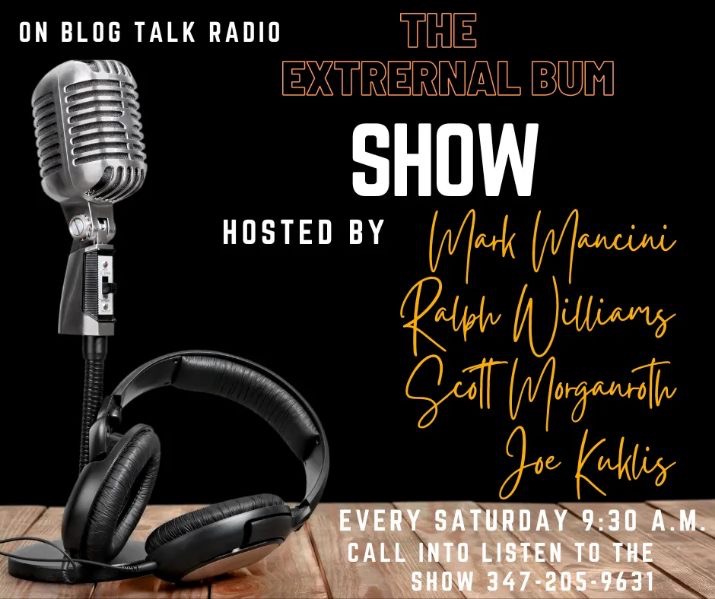 Writers Wanted
We are looking for Writers that are looking for Exposure.
Contact us by email at Southfloridatribune@gmail.com
Disclaimer For South Florida Tribune
We are doing our best to prepare the content of this site. However, South Florida Tribune cannot warranty the expressions and suggestions of the contents, as well as its accuracy. In addition, to the extent permitted by the law, South Florida Tribune shall not be responsible for any losses and/or damages due to the usage of the information on our website.
The links contained on our website may lead to external sites, which are provided for convenience only. Any information or statements that appeared in these sites are not sponsored, endorsed, or otherwise approved by South Florida Tribune. For these external sites, South Florida Tribune cannot be held liable for the availability of, or the content located on or through it. Plus, any losses or damages occurred from using these contents or the internet generally.