We write about all sports, especially here in Florida.  We cover teams from NFL, NHL, MLB, NBA as well as human interest stories.  We also cover some college stories.  Click on Scott's Columns or Contributor's Column to read some interesting posts.
https://southfloridatribune.com/category/scott/
Tuesday's & Thursday's
5:00 pm - 7:00 pm
Call during the show  561-541-9346
Learn More
Our Objective
We have contributors that have been in the media business for 40 years and our goal is to provide Sports, News, Feature Stories, In-Depth Interviews, as well as any Writing needs for Your Business.
South Florida Tribune is a one stop shop for Public Relations for Your Business.  We can Write Press Releases, Content for Advertising, and whatever Writing needs Your Business may have.
We also do Public Speaking, Voice Overs for Ads and love to do Play-By-Play Broadcasting.
If You or Your Business can use Our Services, please contact us.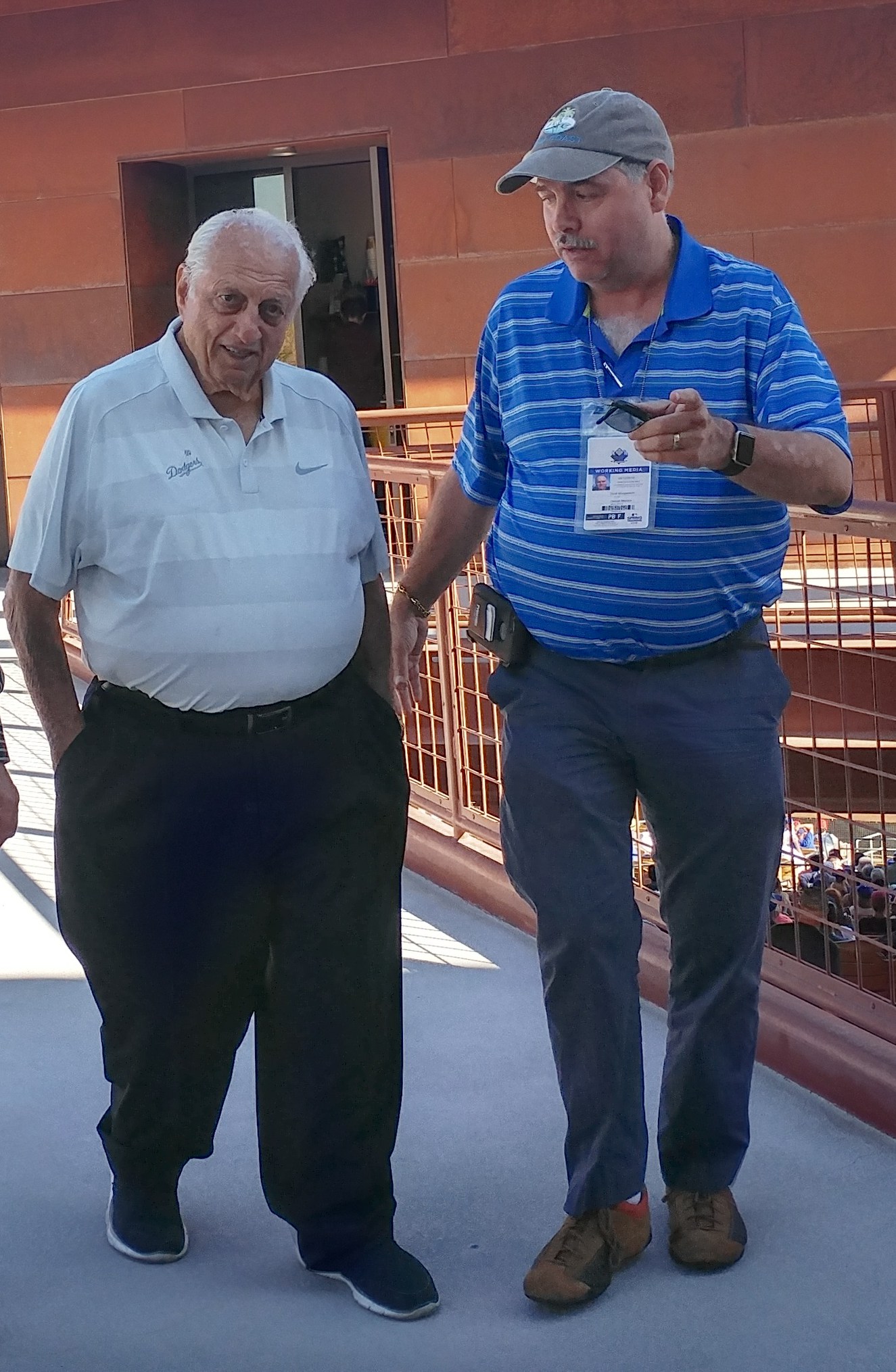 Next Steps...
Please contact me for any Public Relations needs for your Business.