By David M. Levin
Are the Jacksonville Jaguars better without Leonard Fournette carrying the football for them this coming season?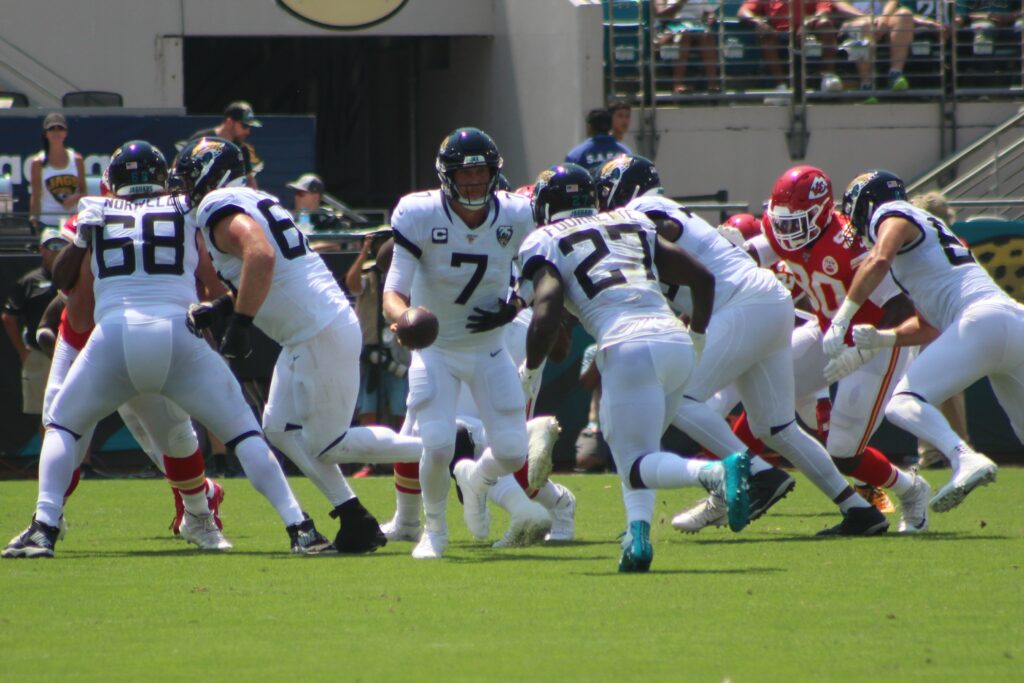 Probably not from a talent standpoint.

Is this organization better because it is moving on form a situation that has been festering the previous three seasons?

Probably so.

It's a hard pill to swallow, but the former fourth pick in the 2017 NFL Draft was never a right fit for this organization and no matter how former vice-president of football operations Tom Coughlin tried to spin it, this was a pick he made after seeing the need for a power running back to lead this team and how the Dallas Cowboys were so successful with the selection of Ezekiel Elliott the previous season.

Fournette, who is still a talented running back who can thrive in Tampa, will find a new rhythm in the NFC and the Jaguars will look foolish for having dumped yet another talented player in their quest to clean up mistakes from their recent past. Trading their best player on defense (Yannick Ngakoue) and then releasing their top offensive player in one week wreaks of desperation, but that is what happens when culture is more important than winning football games.

That is what the Jacksonville Jaguars have become these days. Re-establishing a locker room is vital to the future success of this team and tells fans and media alike the organization, one that has been teased as one of the worst run franchises in the NFL, is willing to take a mulligan once again to get it right.

Things like this make the 2017 season look like an aberration. In most ways, it really was. There were cracks in the walls inside TIAA Bank Field even before the AFC South title was won and the road to the playoffs was laid out.

Abry Jones and Myles Jack must look in the locker room and wonder what happened to a defense that felt unbeatable. Brandon Lindon must feel like he is the lone wolf on an offensive roster that scored over 24 points a game in 2017. And Fournette must think he might have hit the jackpot, starting his career with Blake Bortles, moving on to Nick Foles and Gardner Minshew and standing next to Tom Brady on the Buccaneers practice field.

Things happen that way for a reason.

Now, with everyone who was perceived to cause the Jaguars organization out of the picture and the "drama" figureheads have talked about out of the picture, there are no more excuses. And there should be a timetable for success. The mandate team owner Shad Khan placed on improvement will be moved back a season or two. And if you think about it and stand back from the situation, head coach Doug Marrone and general manager David Caldwell will be given this season and next to fix everything.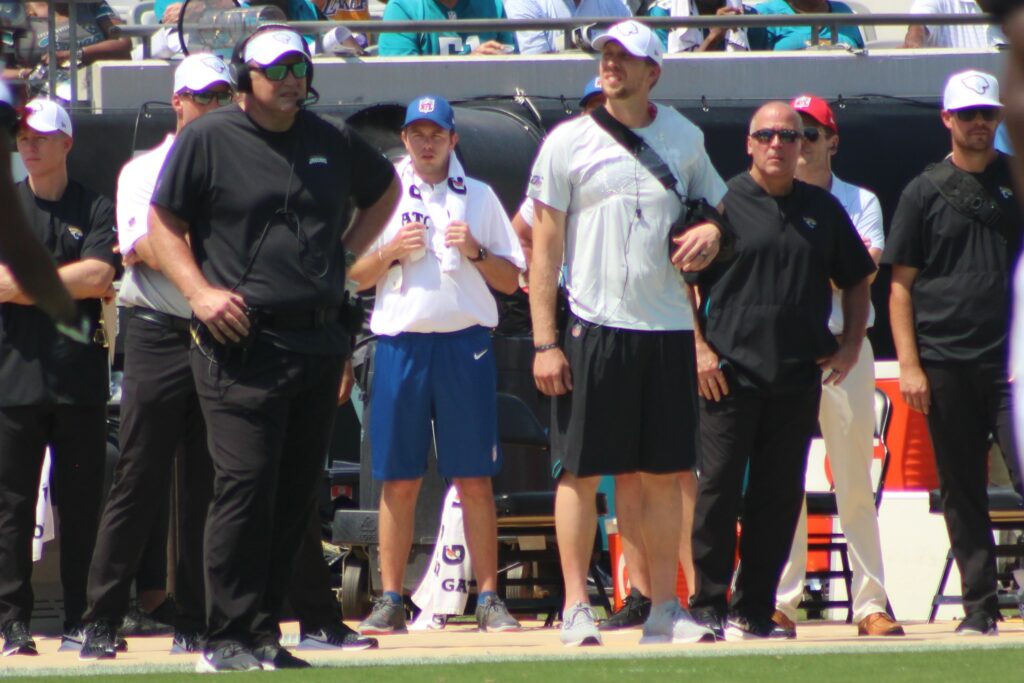 I still believe the Jaguars are a more talented team than last season. I still believe quarterback Gardner Minshew will be a more complete signal caller in 2020. The offense is in good hands with coordinator Jay Gruden. The offensive line looks better than it did a season ago.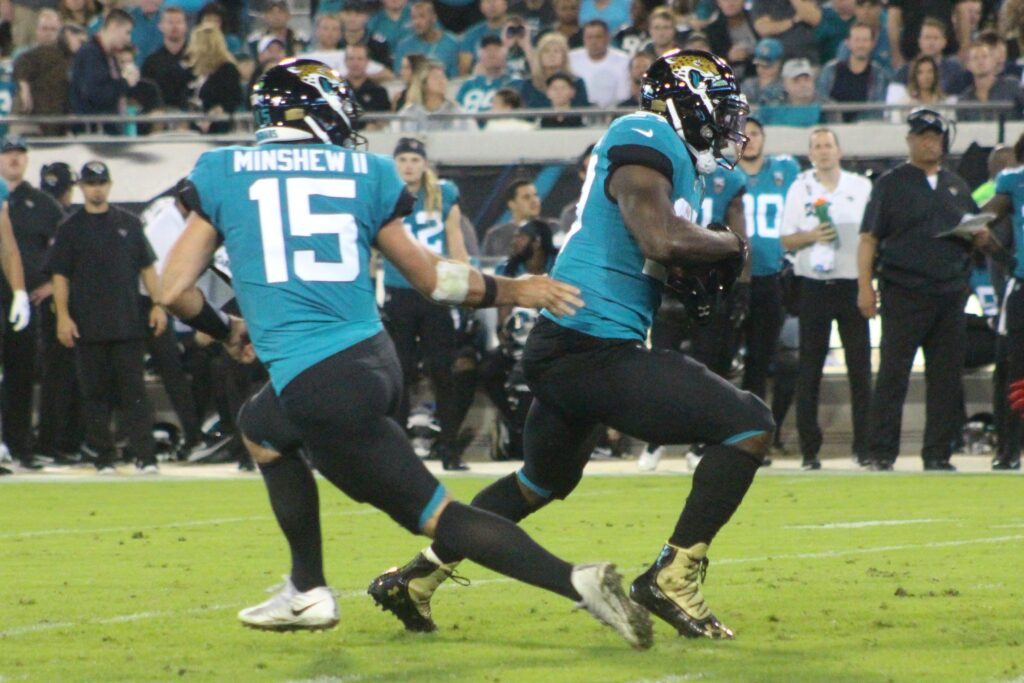 Not all is lost in Jacksonville. And no, I don't think they will be the worst team in the NFL. Sometimes, the growing pains must become greater to finally settle down. That's the position this franchise is in. We all shall see if the master plan works in 2020. There may still be a surprise or two before the start of the regular season. But for now, there is a calm over the St. Johns River. There is still football to be played in less than two weeks. But it's a different brand of football. This time, fans know what to expect.
Hopefully those expectations will be raised a bit because of addition through subtraction.

It's the only way the Jacksonville Jaguars might get the respect they desire. It might not be the best way to attract attention. But the NFL and the national media is talking about this team – regardless of whether it's positive or not.