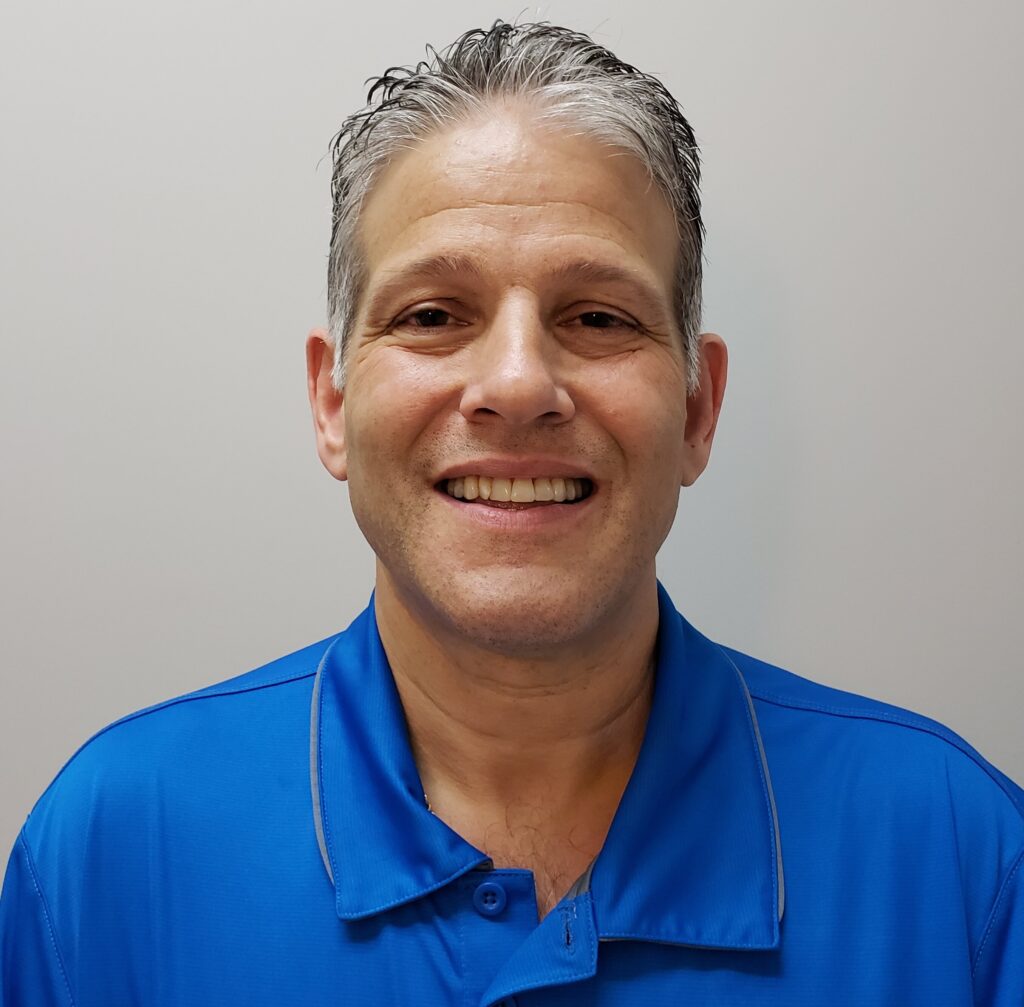 Gary, a family man, is married with 5 children and 3 grandchildren.  He grew up in Morris County, New Jersey, but moved to FL in 2010.  He enjoys Motorcycling, Bicycling, and is an Avid Snow Skier.
Gary's career spans more than 32 years as a Career Insurance Agent.
He writes short term health insurance, dental, vision, or supplemental plans covering accidents, critical illness or cancer. His specialty is health insurance and medicare.

Gary has been awarded from the Department of Health and Human Services, the "Elite Circle of Champions Healthcare" for 4 years in a row.

Gary started the Brokers Financial Group, which has been serving the State of Florida since 2010 and has received 65 – 5 star reviews.

Contact Gary for any of your insurance related needs. If we can't help you personally, we'll have one of Gary's close colleagues assist you.

https://medigapx.com
seniormedicalassociates.net
MediGapX is your source for Medicare and Health Insurance in Florida
GARY KORNBLUH, MEDICARE SPECIALIST AND HEALTH INSURANCE AGENT
561-305-5949 Cell 24/7
954-532-2060 Office
954-388-7801 eFax