As the Annual Enrollment Period (AEP) fast approaches, October 15th to December 7th, you should make sure that your current Medicare Plan is meeting your needs.
The most important issue is to make sure most or all of your doctors take your current plan. If not, that could be a reason to change your plan.
If you have a Medicare Advantage HMO plan and getting referrals to see a Specialist is burdensome then you may want to look into a PPO. PPO's do not require referrals from a primary care physician. You can go directly to a participating Specialist of your choice without a referral and pay the applicable copayment. PPO's typically also give you access to a National Network, so, if you are traveling and become ill you would have access to participating doctors or Medical Facilities out of state.
HMO's plans are usually regional plans and only offer coverage in the area in which you live. HMO's do however provide emergency coverage regardless of what state you happen to be visiting.
If you are healthy you may want to look into the Medicare Advantage "Giveback" programs which can pay all or a portion of your Medicare Part B premium. These are very popular plans among healthy folks who don't go to the doctor very often. They can benefit from these plans by providing more money in their monthly Social Security payment.
Veterans that already have VA Drug coverage can benefit by getting their full Medicare Part B premium paid as well because these folks already have drug coverage through the VA so they don't need the drug coverage offered by Medicare. This way they can get as much as the full Medicare Part B amount credited back to their Social Security payment.
Medicare Supplement Insurance is different from Medicare Advantage. Having a Medicare Supplement policy along with Original Medicare Parts A&B will always be a Medicare recipient's best option as long as it's affordable. The reason is simple. There are NO NETWORKS. The Medicare recipient in this scenario has access to the entire National Medicare system and can go to any doctor or Medical facility as long as they accept Medicare.
As a result, choosing Original Medicare and a Medicare Supplement policy is usually your best option. If you choose that option you would also need a standalone Medicare Part D program to cover your prescription medications. Keep in mind that AEP is also the time period where you can review and change your Medicare Part D or keep the plan you have.
MediGapX is your source for Medicare and Health Insurance in Florida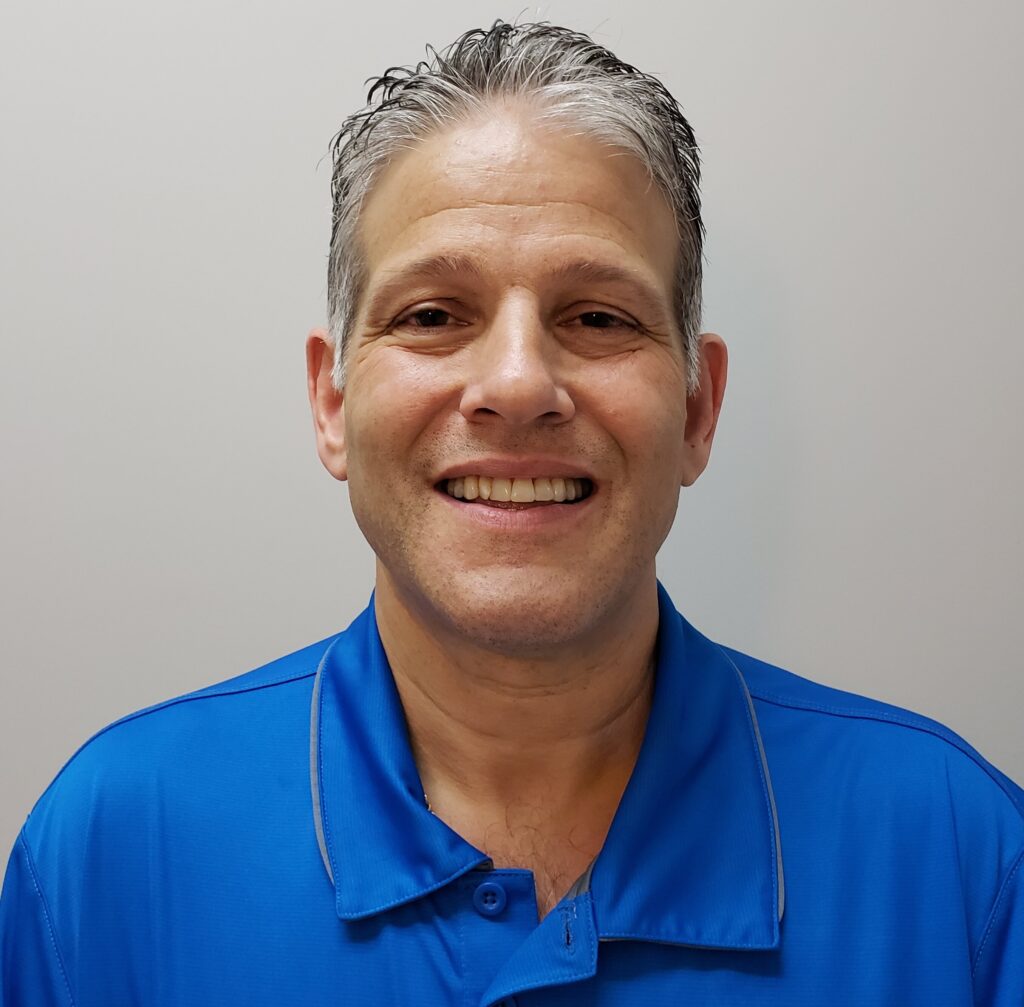 GARY KORNBLUH, MEDICARE SPECIALIST AND HEALTH INSURANCE AGENT
| | |
| --- | --- |
| | 561-305-5949 Cell 24/7 |
| | 954-532-2060 Office |
| | 954-388-7801 eFax |
WWW.MEDIGAPX.COM
__________________________________________________________________________
SENIOR MEDICAL ASSOCIATES
Leaders in Senior Health Care
Phone: (954) 659-9690 Fax: (954) 659-9694
http://seniormedicalassociates.net/