Having worked in the Insurance industry for more than 32 years I've had the opportunity to connect with many Primary Care Groups here in Florida. The Primary Care group that stands out from the rest is Senior Medical Associates. They have 10 offices here in Broward County.

The reason they are at the top of this very crowded and competitive space is because they really cater to their clients/patients which are all seniors over 65, so you don't have to deal with small children running around the office which is typical in many other Senior Primary Care Groups.

When you call any of their offices you actually get to speak to a live person which is very uncommon these days within this very fast-paced segment of Primary Care Doctor Groups. You usually end up leaving a voice message.

Once you visit any of these 10 locations you will see what I mean. They are open and airy and you get to speak directly to one of their team members. You don't have to speak to them through a small window in the waiting room setting which again is all too common and very impersonal. Like most people I like to be greeted by a friendly staff member instead of walking into a doctors office and communicating through a small window.

Another benefit by selecting Senior Medical Associates is that they can do many of the procedures in their office which often times requires a Specialist. Many of their locations are equipped similar to an Urgent Care Center. Some of the conditions they can treat could include many types of skin irritations, X-Rays, Ultrasound, Bloodwork, Etc. They can do all of this at the doctor level and in most cases they can save you a visit and another copayment to your specialist.

They are so customer-centric. They always have snacks and bottled water in every office and a TV in their waiting rooms to help you pass the time and keep you up on current events. My final and most important endorsement of Senior Medical Associates is that my parents use this group and really love these professionals!!
MediGapX is your source for Medicare and Health Insurance in Florida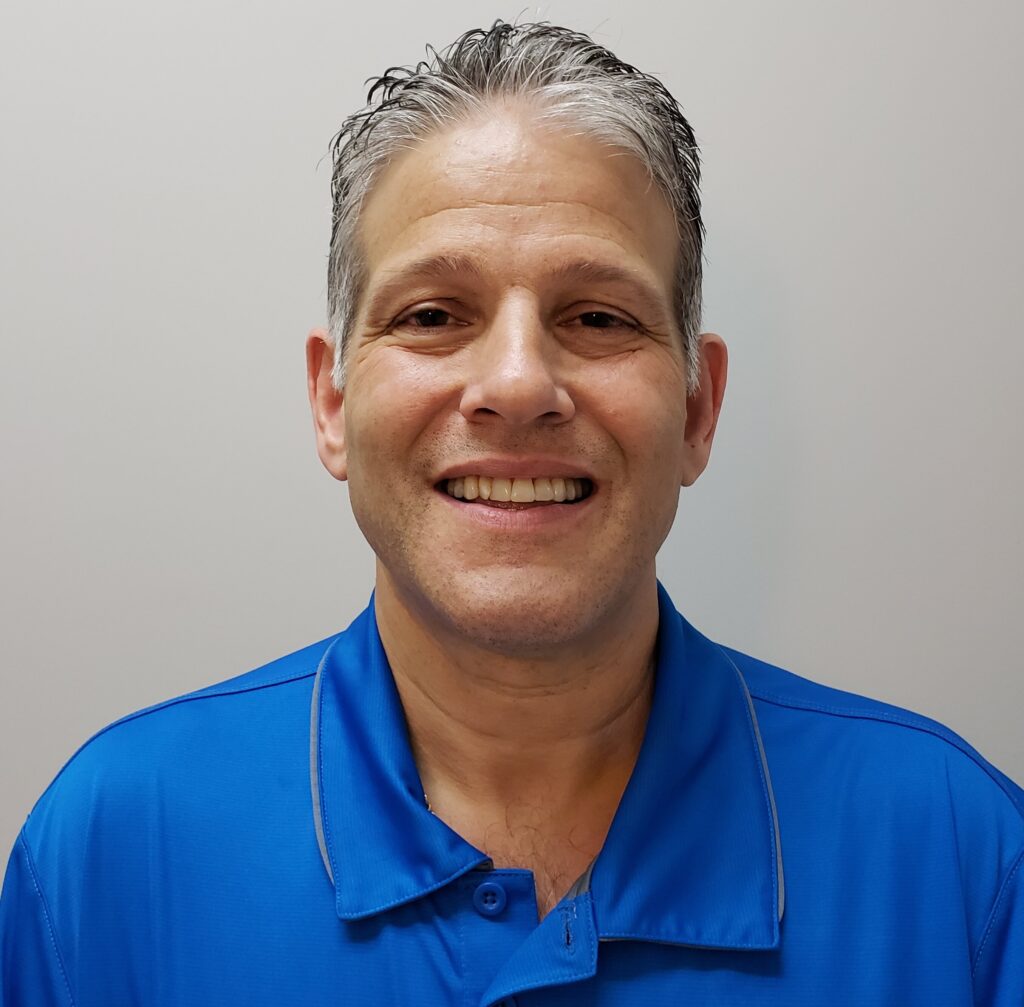 GARY KORNBLUH, MEDICARE SPECIALIST AND HEALTH INSURANCE AGENT
| | |
| --- | --- |
| | 561-305-5949 Cell 24/7 |
| | 954-532-2060 Office |
| | 954-388-7801 eFax |
WWW.MEDIGAPX.COM
__________________________________________________________________________
SENIOR MEDICAL ASSOCIATES
Leaders in Senior Health Care
Phone: (954) 659-9690 Fax: (954) 659-9694
http://seniormedicalassociates.net/