August 10, 2019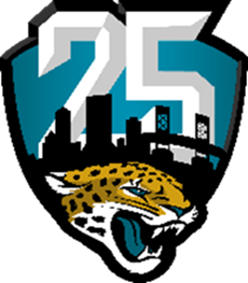 JACKSONVILLE, Fla. – The Jacksonville Jaguars have signed rookie TE Carson Meier, the club announced today. To make room on the roster, the Jaguars waived/injured second-year RB Roc Thomas. Thomas will revert to the team's reserve/injured list if he clears waivers.
Meier, 6-5, 254, played in 54 games in his college career and earned second-team All-Big 12 Conference as a senior after catching 19 passes for 327 yards and four TDs. Meier, who primarily served as a blocking tight end and fullback his first three seasons at Oklahoma, signed with the Jaguars as a rookie free agent following the 2019 NFL Draft and participated in Jacksonville's rookie minicamp. He attended Union High School (Tulsa, Okla.) and caught 33 passes for 433 yards and three TDs as a senior.
The Jaguars have 90 players on their active roster.
Please follow and like us: