Coronavirus and it's many variations have affected the Health and Medical Industry in many different ways. The most profound way is that over 925,000 Americans have lost their lives after having been exposed to this Virus.  
This has affected the Health Insurance Industry as a result.  Health Insurance Companies will probably have to raise their rates in the future to offset the higher costs of treating and caring for patients. It has overwhelmed the very professionals that work in these occupations whether it's a Nurse, a Surgeon, or the Insurance Agent finding suitable Healthcare solutions for their clients.  Many Health and Medicare Agents are enrolling people over the phone because either the prospect or the Agent does not want to sit Face to Face. Actually, I have found that doing business over the phone using e-Sign allows me to help many more people vs going to their homes and/or businesses. 
This has actually been a big positive for Health Insurance and Medicare Agents familiar with these e-Sign programs.  The old way of doing business was to sit with a prospect. Now face to face appointments are less common.

From a Health Insurance standpoint, I think many more folks have decided to get themselves covered even if they were on the fence about which policy to take or to even take Health Insurance at all. It seems that as these new variants emerge more and more people are deciding to get Vaccinated and Boosted.  It seems they are getting the vaccine because they feel it is safer than potentially having to fight off the Coronavirus and the Long-Term side-effects therefrom.  Coronavirus has created a very difficult environment at the Primary Doctor and Specialist level. Many Doctors have shut down their practices temporarily while others have decided not to reopen, and many have been forced into retirement for different reasons. I hear complaints from many of my own clients that they can't seem to get an appointment with their Primary doctor, or they have to wait months in some cases to get an appointment. A very common complaint among patients is that their doctor is on Vacation. It seems many of those docs have taken extended vacations and some have not returned. Seems they are on perpetual vacation.  This has made it very difficult to even maintain one's current state of health. It has affected the way patients view a Hospital stay.  Elective surgeries are being postponed and unless it's a dire emergency folks are putting off many other surgeries that they would not have otherwise put off.   Let me just say, it's a really bad time right now to be getting severe injury or illness requiring hospitalization. That is especially true when these new variants come out because the Hospitals and Medical facilities tend to fill up very quickly.  It seems that the vast majority of the people that are being Hospitalized with Covid are not vaccinated. This poses another problem with Triage. Which person does the Hospital save first?
Let's say you have 2 patients with the same condition, and both need surgery but there is only 1 operating room available.  Most likely the Hospital will care for the vaccinated patient 1st since they have the better chance of survival.

There are so many moral and legal issues that have arisen as a result of Coronavirus.  I'm sure the legal field will be grappling with this issue for years to come. Many new laws will probably come about as a result of Coronavirus.
So, in closing, it would appear that Coronavirus has affected the Health and Medical space in a very dramatic way.  Healthcare and the way it's delivered is changing. One new way is Telemedicine. This is a way that you can have a visit with your Primary Care doc where you can actually see and hear your doctor through your Computer or Smart-Phone. I think Virtual Doctor visits will only get more popular in the future. In the future your first appointment with your doc may be a Virtual Visit and then if they need to see you in their office, they'll schedule that appointment. I'm speculating of course but I can see the Health Insurance Industry making these types of changes going forward.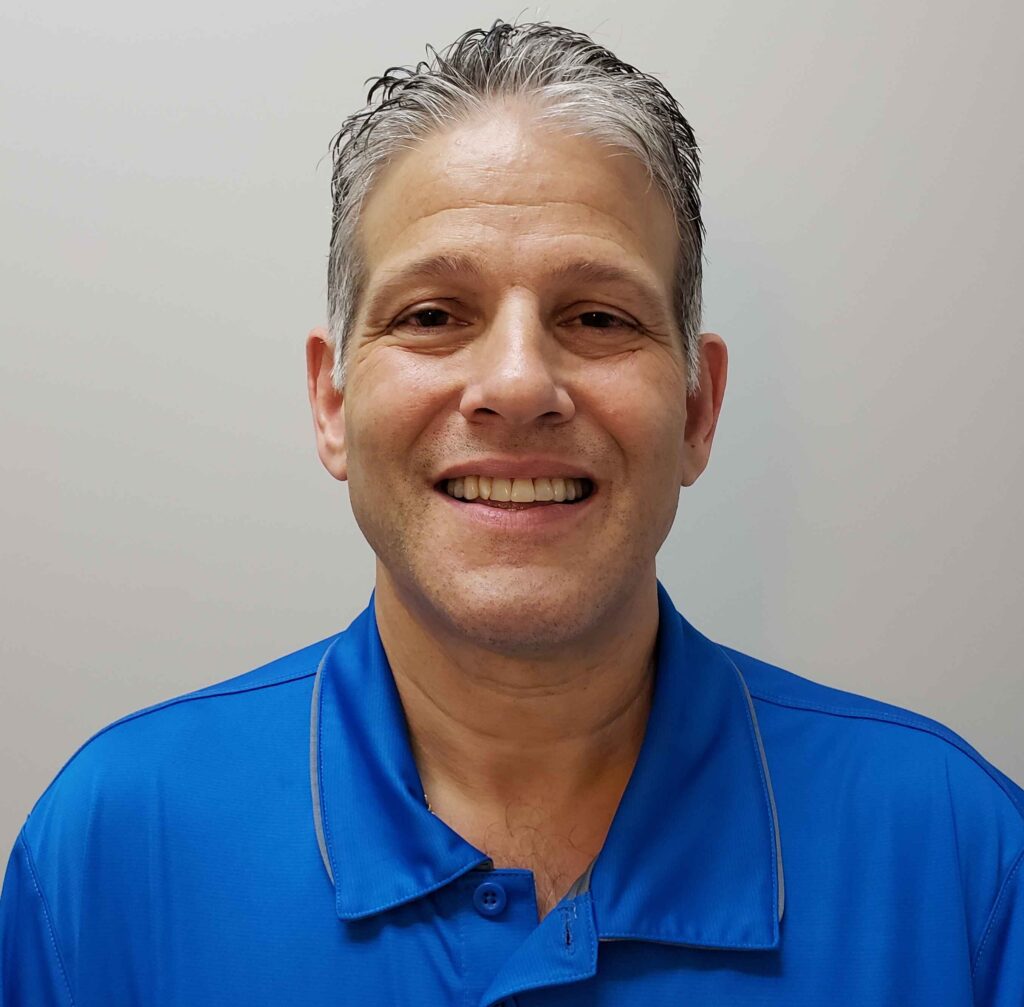 Call Gary to discuss your best options.
MediGapX is your source for Medicare and Health Insurance in Florida
GARY KORNBLUH, MEDICARE SPECIALIST AND HEALTH INSURANCE AGENT
| | |
| --- | --- |
| | 561-305-5949 Cell 24/7 |
| | 954-532-2060 Office |
| | 954-388-7801 eFax |