BY RICK CURTI
Good Day Everyone, This is Rick Curti from Charlotte, NC. Here to give you my two cents. Today we are going to talk about the New Upcoming Football Season that Starts This Saturday!
I know people are saying "Hey the Super Bowl was last weekend." You mean that yawn fest that had the lowest rating in 10 years! I'm talking about The Alliance Of American Football.
It's A New Professional Football League that starts in February and ends in April, having their Championship Game in Las Vegas.
The league is founded by Hall Of Famer, Bill Polian and Charlie Ebersol, who's father is Dick Ebersol, who founded Saturday Night Live and later was in charge of NBC Sports.
It has eight teams and has familiar faces such as Mike Martz who's the Head Coach of the San Diego Fleet and charismatic Coach Steve Spurrier who will be leading the Orlando Apollo's.
I'm excited since I love football but have been so bored by the NFL and all the issues they continue to ignore such as CTE and Domestic Violence. The NFL is vulnerable and the ratings for the Super Bowl show that.
They have teams in Salt Lake City, San Antonio, Atlanta, Arizona, Memphis, Birmingham, Orlando, and San Diego. I see The Alliance becoming popular for disgruntled NFL Fans and for people who are having football withdrawal.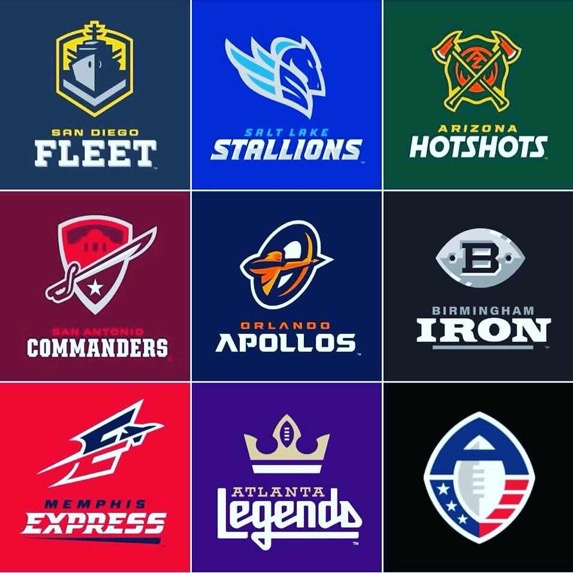 What do you think Audience? Will it be A Success?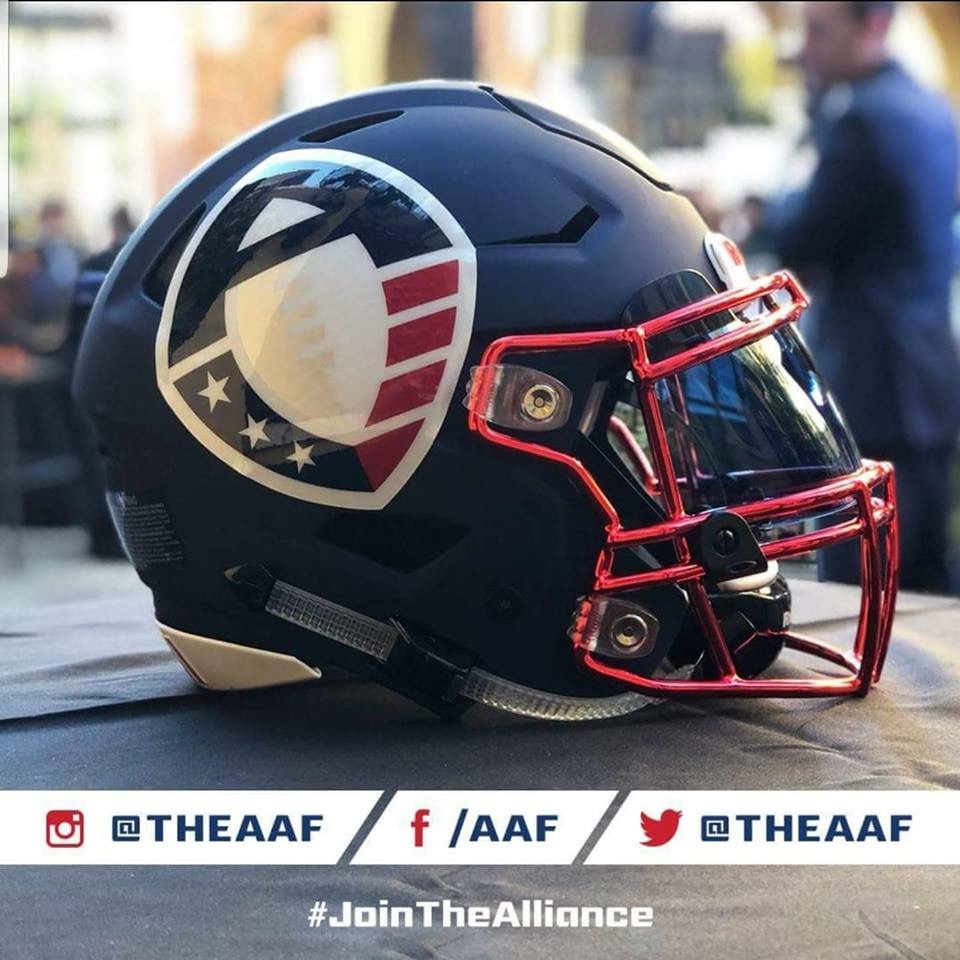 Please follow and like us: