Today the Supreme Court dismissed the challenges of Obamacare from the prior administration. The challengers apparently did not have the legal right to bring the case to the Supreme Court.
This will leave laws regarding Obamacare and the Affordable Care Act intact. This decision will save health care coverage for millions of Americans. There is still no obligation to purchase Health Insurance.
The "Individual Mandate" which assessed a tax penalty for not purchasing Health Insurance, was done away with as of January of 2019, so they determined that there is no harm to opponents from the provisions that they are challenging. They also failed to show that they had justification to attack the act's Minimum Essential Coverage provision. Of course one would be foolhardy not to carry Health Insurance especially during a Pandemic but at least nobody is being forced to buy it. Most Americans feel that this was a wise decision made by the Supreme Court.
MediGapX is your source for Medicare and Health Insurance in Florida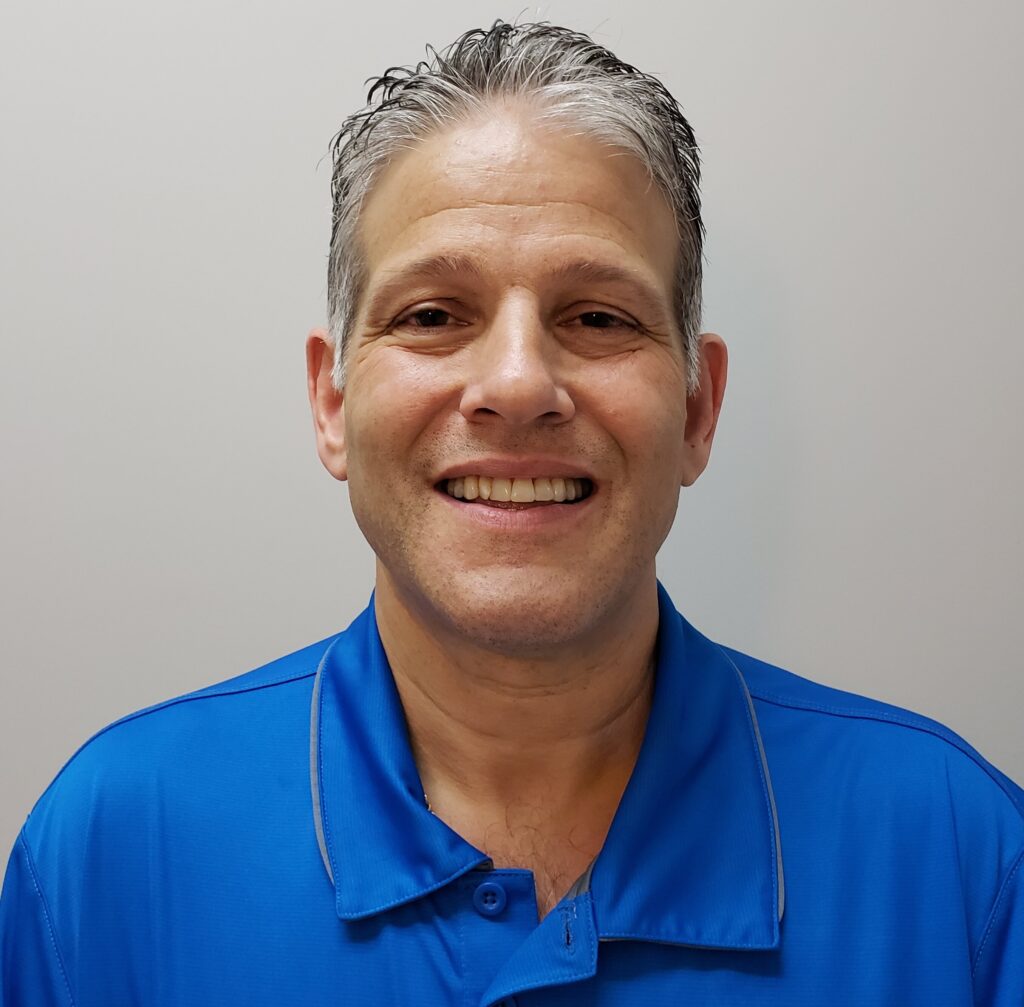 GARY KORNBLUH, MEDICARE SPECIALIST AND HEALTH INSURANCE AGENT

| | |
| --- | --- |
| | 561-305-5949 Cell 24/7 |
| | 954-532-2060 Office |
| | 954-388-7801 eFax |
WWW.MEDIGAPX.COM
__________________________________________________________________________
SENIOR MEDICAL ASSOCIATES
Leaders in Senior Health Care
Phone: (954) 659-9690 Fax: (954) 659-9694
http://seniormedicalassociates.net/